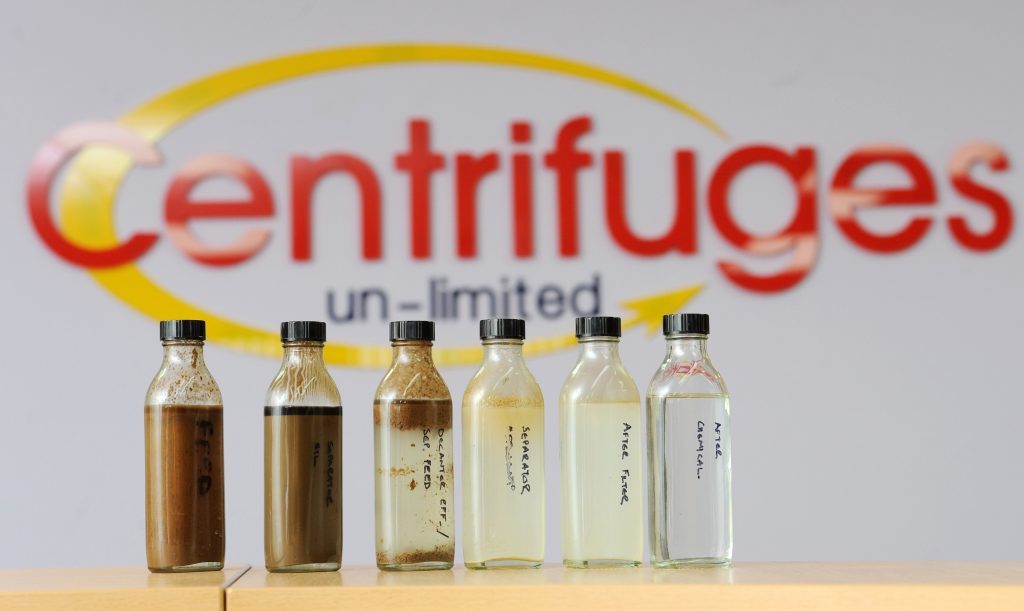 Oil and gas service company Centrifuges Un-Limited will draw on a successful track record in the North Sea and Middle East as it sets its sights on further global growth opportunities.
As part of the ongoing drive to enhance the company's global footprint, members of the team are once again making the journey to exhibit at Adipec. There, they will spend time meeting prospective and current customers who are looked after via Centrifuges Un-Limited's Dubai service base, supported by the firm's Aberdeen headquarters.
Currently, around 65% of the company's revenue comes from operations in the UK and Middle East.
While the primary focus has always been oil and gas, Centrifuges Un-Limited also supports activity in a range of other sectors including marine, onshore refineries and petrochemicals, onshore environmental, waste water plant, distilleries and the food processing industries.
Attending Adipec and having a permanent presence in the region are important strategies in maintaining direct contact with the marketplace and listening to evolving customer requirements.
The Middle East continues to be a key market for the company, which delivers first-class products and services from two specialist divisions. Central to operations is the heat transfer division, which specialises in mud cooling for high pressure, high temperature (HPHT) drilling fluid management programmes, selling and renting mud temperature control systems worldwide.
Meanwhile, the mechanical separation division specialises in the design, manufacture, installation and maintenance of a range of equipment, including fuel/oily water separators and mud coolers, including delivery of innovative technologies such as SuperCul and AutoCul specifically for the HPHT markets.
With more than 120 rental assets plus service and repair capabilities as well as field support which can be delivered 24/7, the portfolio is backed up by an industry-leading team of highly experienced engineers.
Customers also benefit from the Centrifuges Un-Limited distribution service agreement supported by market-leading integrated heat transfer solutions specialist company Kelvion, formerly GEA EcoFlex Heat Exchangers. As Kelvion's only UK-based certified partner in the drilling sector of the oil and gas industry, Centrifuges Un-Limited plays a key role in expanding Kelvion's audience in the areas of plate heat exchangers, shell and tube and dry air coolers.
Commenting on the company's Middle East ambitions, Centrifuges Un-Limited sales and marketing manager Barry Marshall said: "Our future growth will not only come from solely developing our existing client base, but also from exploring new markets and providing innovative solutions to industry and regional issues.
"One example of this in the Middle East is land cooling where high ambient air temperatures mean that operations require additional cooling through dry air cooler or chillers – our solution to this is new technology in the form of a standalone unit. Attending events such as Adipec is crucial in furthering our understanding of the market, and fostering relationships within it."
To find out more visit www.centrifuges-unlimited.co.uk email info@centrifuges-unlimited.co.uk or call +44 (0) 1224 772918.
Recommended for you
X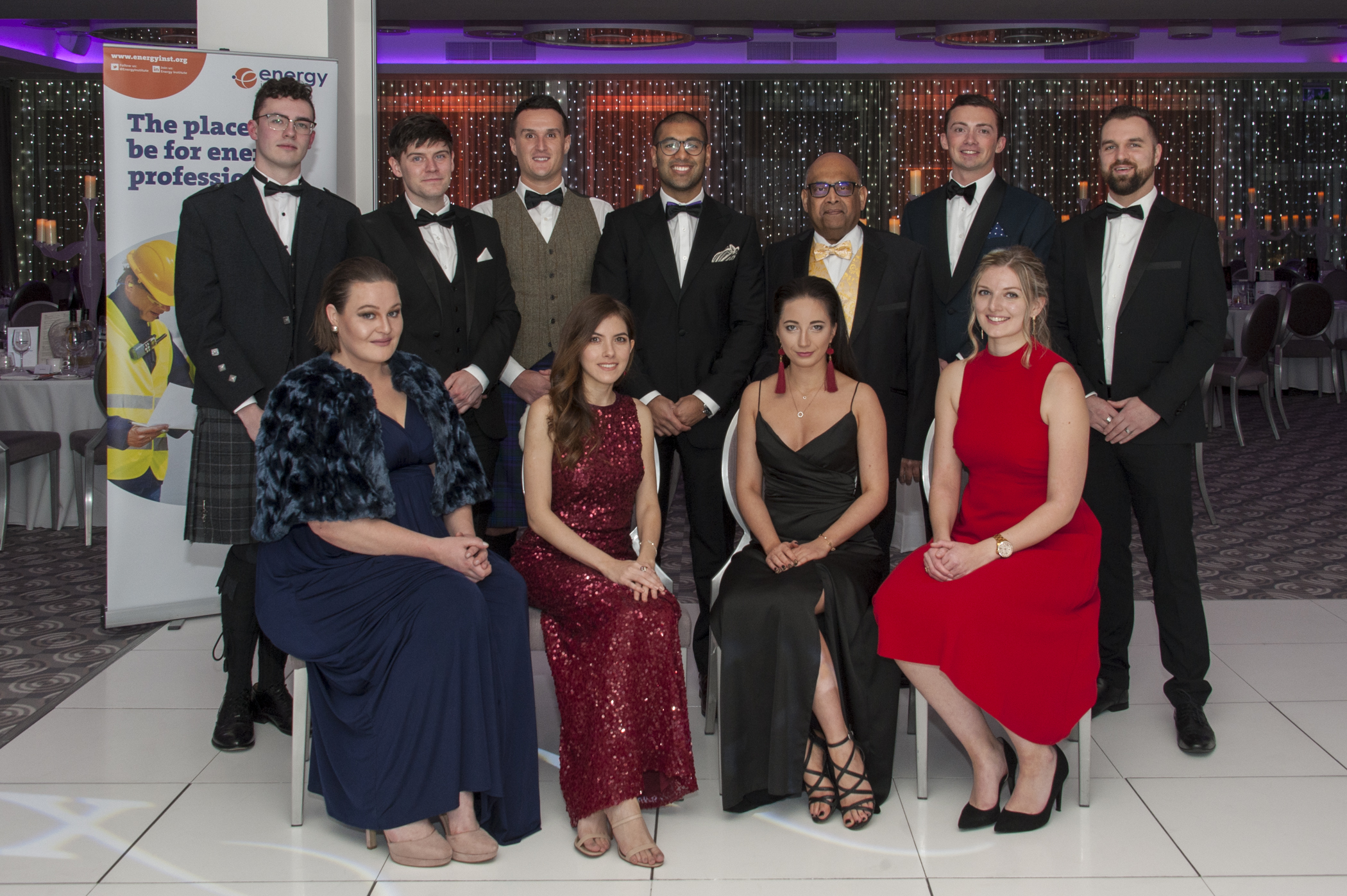 Energy Institute young professionals dinner attracts more than 200 people