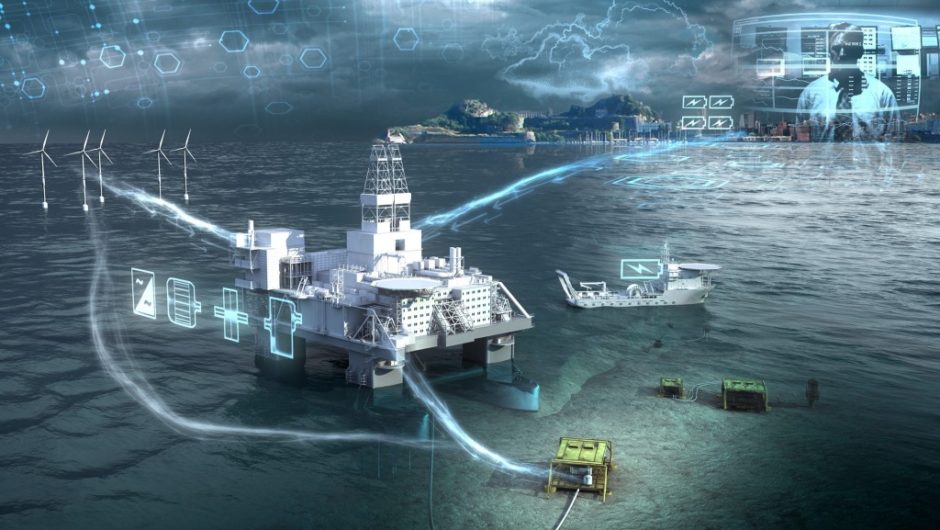 Siemens has won work to modernise systems on a jackup rig for Arabian Drilling Co. (ADC).
Siemens said the work would involve modernising the drilling drive package and cooling systems.
"As the reactivations of stacked and un-utilised drilling rigs are increasing, Siemens stands fully ready to modernise offshore rigs and ships to make them safer and more energy efficient," said Siemens Offshore Solutions' business development director Thomas Steenberg.
Through the use of the latest drilling and propulsion drives technology, "customers can assure their rigs and ships remain at the highest level of supportability for many years to come".
The contract has come from Saudi Arabia's ADC and will be carried out for an unspecified customer in the Middle East, Siemens said.
The company noted the use of its BlueDrive system to replace obsolete equipment on the rig, which will use a modular system allowing it to exploit the existing footprint, cabling and communication points. This should allow for faster commissioning and improved safety. The new Master2Blue system should be in place early in 2021.
BlueDrive offers better safety and lower emissions, Siemens said, describing this as one of its offerings for the offshore energy sector.
The system involves a DC power grid, with electronics, controls and cooling for 10 integrated variable speed drives, Siemens said. BlueDrive is ideal for energy distribution and with an option for remote support.
ADC owns seven offshore units. The company is 51% owned by TAQA and 49% by Schlumberger.
Recommended for you

ADC Energy lands £1.5m contract, paving way for further growth in Asia-Pacific