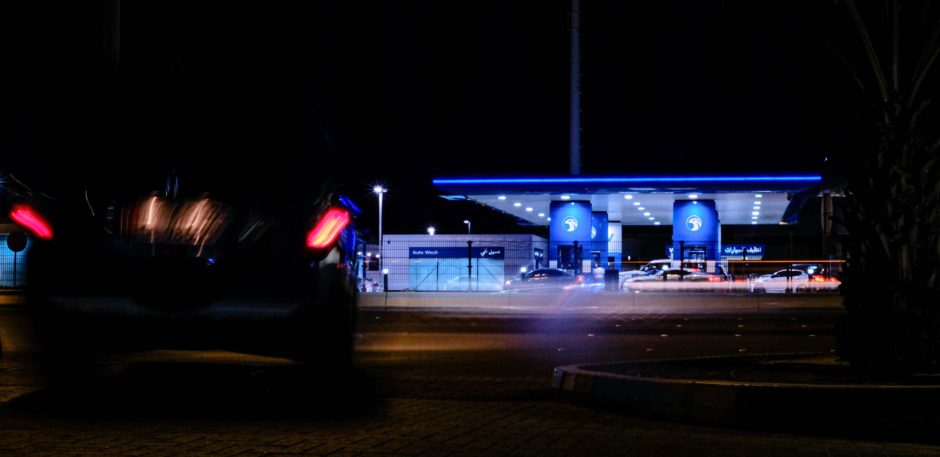 Abu Dhabi intends to supply more than 4 million barrels per day of crude in April, following recent moves by Saudi Arabia and Russia to maximise output.
According to the International Energy Agency, the United Arab Emirates supplied 3.21mn bpd of oil in February. The energy watchdog put UAE spare capacity at 3.53mn bpd. ADNOC has put its own supply at about 3mn bpd.
The company also intends to accelerate its ambition of reaching 5mn bpd, although it did not provide a target for this. ADNOC has previously said it intended to reach this level by 2030.
ADNOC's CEO Sultan Ahmed Al Jaber said the company was "far stronger and better positioned to respond to current market conditions" as a result of steps taken over the last four years. The company has become "more resilient, agile and responsive to market dynamics. These guiding principles remain unchanged as we move forward with projects across our value chain."
ADNOC said it would provide forward prices for March and April shortly, in order to provide customers with better visibility for planning.
Riyadh slashed its official selling price (OSP) over the weekend, by $8 per barrel for Europe, $7 for the US and $6 for Asia.
"As announced in November 2019, ADNOC remains firmly committed to moving from its current retroactive pricing mechanism to a new forward pricing mechanism for its flagship Murban crude oil," Al Jaber continued. "This will be traded on a new independent exchange, ICE Futures Abu Dhabi (IFAD), which is expected to launch after the necessary regulatory approvals are obtained."
In comments at the 2019 ADIPEC, Al Jaber said the company planned to increase its oil production capacity to 4mn bpd by the end of 2020.
Saudi has recently said it intends to increase output to 13mn bpd. The country was producing 9.7mn bpd in February and has said it expects to reach 12.3mn bpd in April. Russia has also said it will increase output, by 300,000 bpd within weeks and potentially with another 200,000 bpd. Russia was producing 10.4mn bpd in February.
Recommended for you
X

Pharos puts dividend on hold, pulls production guidance