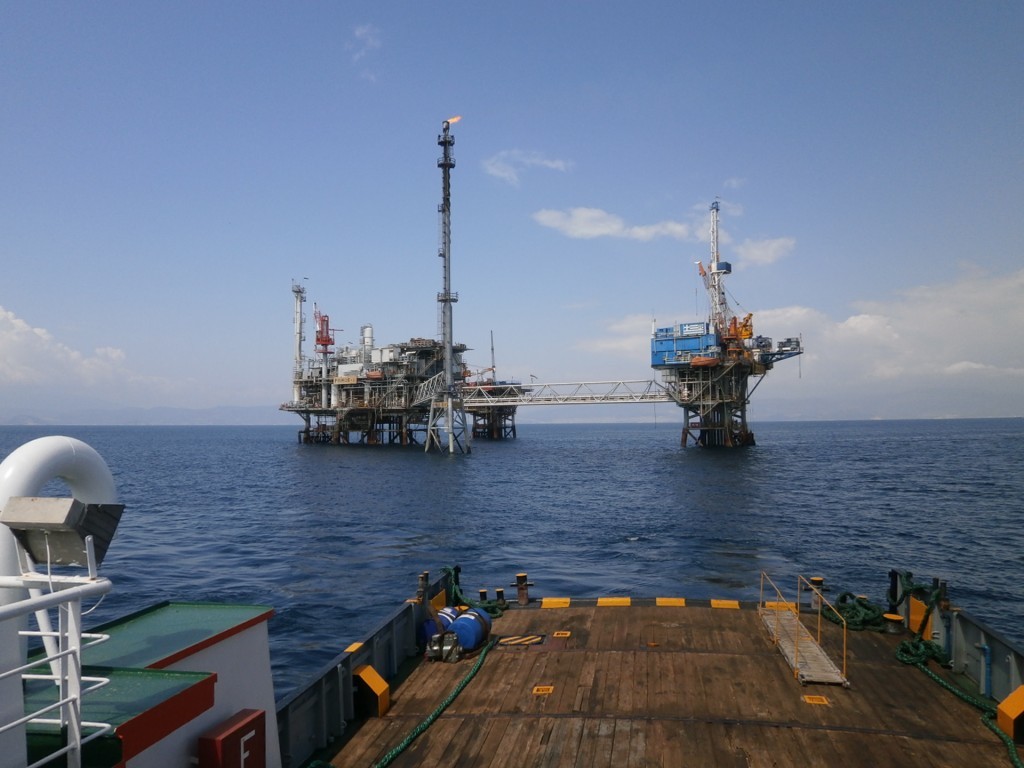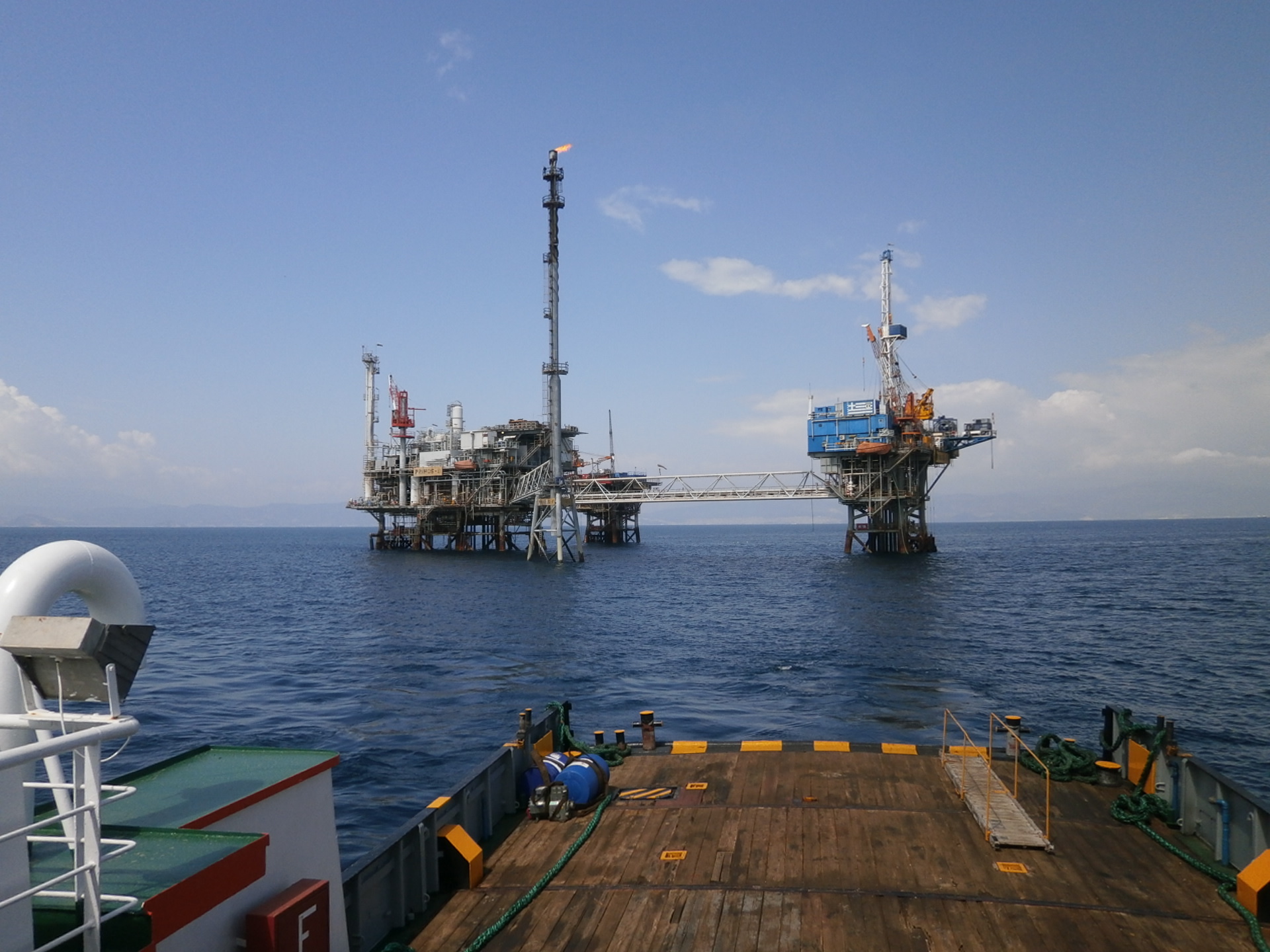 The purchase of Edison E&P will provide Energean with insulation from oil price volatility, although the company has trimmed its capital expenditure plans in 2020.
Capex was reduced to $840 million for 2020, the company said in its full year results for 2019, down from $995mn. This was driven by the deferral of spending on its Epsilon and Cassiopea projects, which were set to start up in the second half of this year and 2021-22 respectively, in addition to the deferral of the $35mn Zeus exploration well.
The company also said results from the Karish North reserve report should be sufficient to allow it to participate in gas sales in Israel. This will allow it to defer spending, without having an impact on its returns to shareholders. However, 2020 capex will be above 2019, which came in at $685.1mn.
Energean's CEO Mathios Rigas said the company was "well-placed to weather the challenges" of the coronavirus and the OPEC oil price spat.
"Once the Edison E&P transaction is completed, around 70% of our production will be sold under long-term gas sales agreements that insulate our future revenues against oil price volatility. Following completion of the Edison E&P transaction, we will continue to own and operate the majority of our asset base, and are well-funded for all of our projects," Rigas said. The Edison purchase should be completed later this year.
The Edison E&P portfolio includes producing assets in Egypt, Italy, Algeria, the UK North Sea and Croatia, with development assets in Egypt, Italy and Norway. Energean is selling the UK and Norwegian assets to Neptune Energy for $250mn. The company has also dropped its purchase of the Algerian assets, reducing the purchase price by $155mn. Furthermore, the cash flow from the Edison package was $152mn for 2019.
The total price to be paid for Edison E&P was $750mn but following these three adjustments the sum falls to $193mn. There is also a contingent consideration of $100mn, payable once the Cassiopea gas plan, in Italy, starts up, now expected in 2023.
The Karish gas field is due to reach first gas in the first half of 2021. The hull for the floating production, storage and offloading (FPSO) vessel is due to sail from China to Singapore in the coming weeks.