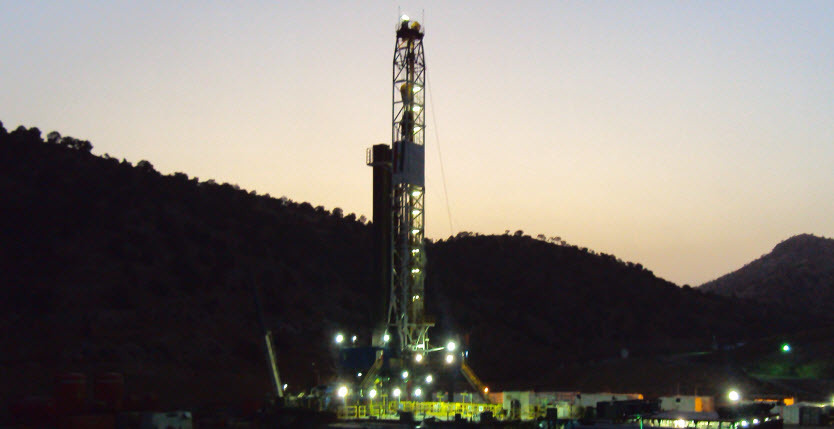 Gulf Keystone Petroleum has taken steps to shore up its financial position, with a knock-on impact to its predicted 2020 production.
Production from Kurdistan's Shaikan field is running at around 38,000 barrels per day. As yet, this has not been changed by the coronavirus. The company had planned to reach 55,000 bpd in the third quarter. It has opted not to provide new guidance, given the uncertainty.
Capital expenditure this year is now expected to be $50-60 million.
The company announced the suspension of its drilling campaign on March 16, at which point it was still talking of reaching the 55,000 bpd target in the third quarter.
Gulf Keystone's CEO Jón Ferrier said the company was taking "a prudent approach to running our business with a sharp focus on financial discipline and maintaining liquidity. While we were on track to deliver the expansion to 55,000 bopd in Q3 2020, flexibility is the order of the day and as such, beyond our existing commitments, we have suspended further expansion activity until conditions improve."
The company has $154mn of cash, as of March 23, and no debt repayments until mid-2023. Ferrier said that given its reduced capex and low costs, "we are highly confident in our future ability to capture the significant value in Shaikan, for the benefit of all stakeholders".
Gulf Keystone intends to end routine gas flaring, with a focus on exports over reinjection.
A new field development plan will be submitted this year, it said, with the new gas management plans. Once this has been approved, it will move into front-end engineering and design (FEED) work.
Dividends and share buybacks are under consideration. The company had previously committed to at least $25mn of dividends per year. It paid out $50mn in 2019, with another $35mn on buying back its own shares.
Gulf Keystone had been due to issue its final results on March 26 but these have been postponed, following instructions from UK regulators.
Recommended for you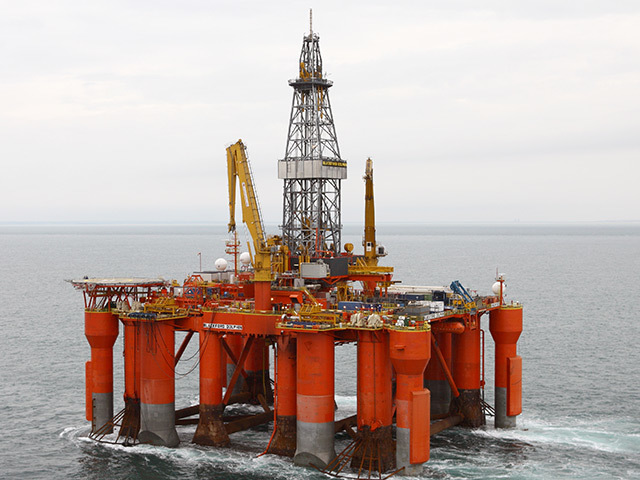 Dolphin scraps rig contract with Nigeria's Peak