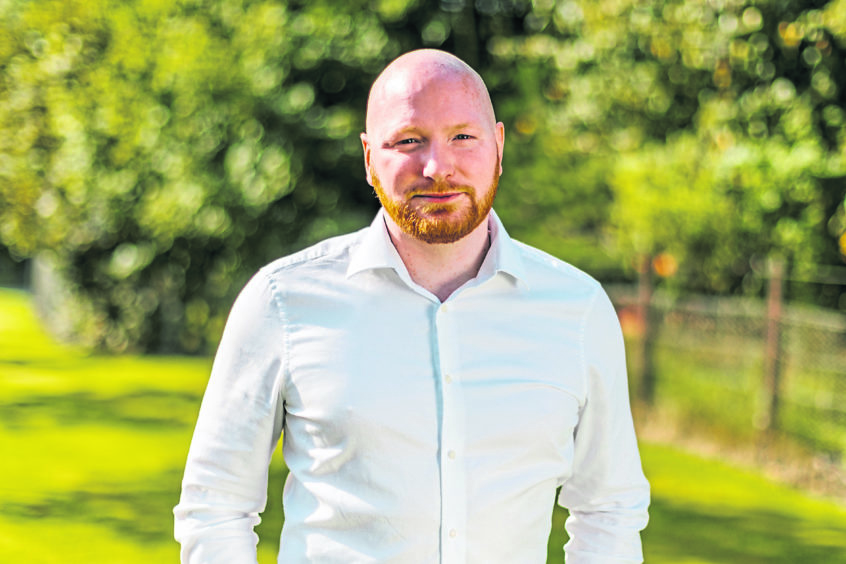 Environmental services firm Sem Energy, of Aberdeen, has launched a Middle East division.
Sem, which develops innovative technologies for water and waste remediation, said yesterday it had partnered with Hema Energy to work with clients across sectors including agriculture, marine and oil and gas.
Oman-based Hema provides technologies and services to the offshore oil and gas industry.
The new joint venture, Sem Mena, employs five staff from Sem but there are plans to recruit other people locally.
Sem chief executive John Jones said: "Oman in particular is a rapidly developing market which offers a host of new opportunities for the technologies we have driven from prototype to commercialisation."
Recommended for you

Talent and timing: Can Aberdeen's oil and gas skills make the energy transition?