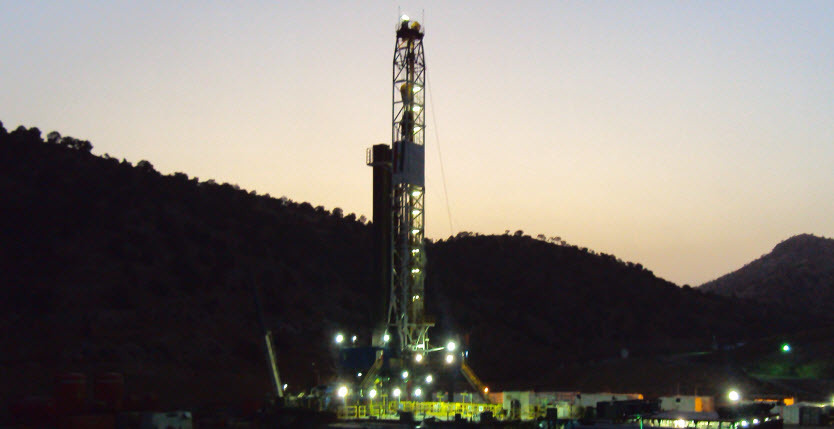 Gulf Keystone Petroleum does still intend to increase production to 55,000 barrels per day in Kurdistan but this is dependent on conditions improving, including the resolution of outstanding payments from the local government.
Average gross production was 32,883 bpd in 2019 and this has reached 38,000 bpd in 2020.
"As previously announced, we have suspended guidance and, while we were on-track to achieve 55,000 bpd in Q3 2020, we have stopped further expansion activity and are currently demobilising the team until circumstances improve," said Gulf Keystone's CEO Jón Ferrier. "While we have secured ongoing production operations, we continue to closely monitor market dynamics and will take appropriate further actions to preserve value."
The Kurdistan government has committed to paying for monthly production by the 15th of each month, starting in March. Outstanding invoices are owed by Kurdistan of $93.7 million, of which $73.3mn is net to Gulf Keystone.
Oil and gas provide the largest revenue shares to the region's economy, the company noted, and it has a "common purpose" with the Ministry of Natural Resources to develop the Shaikan field. Improving the investment environment and collecting outstanding payments will set the stage for more spending at the field.
Revenue reached $206.7mn in 2019 while post-tax profit was $43.5mn. Revenues fell on lower oil prices. During the year, $90mn was invested in Shaikan, up from $35.4mn in 2018.
As of the end of 2019, the company had $190.8mn in cash.
There are plans for further expansion at Shaikan, to take production up to 110,000 bpd. In addition to increasing production, Gulf Keystone and its partner Kalegran, a subsidiary of MOL, is working to eliminate routine gas flaring. The plan is to gradually halve carbon dioxide emissions from current levels of 38 kg per barrel by 2025.
Recommended for you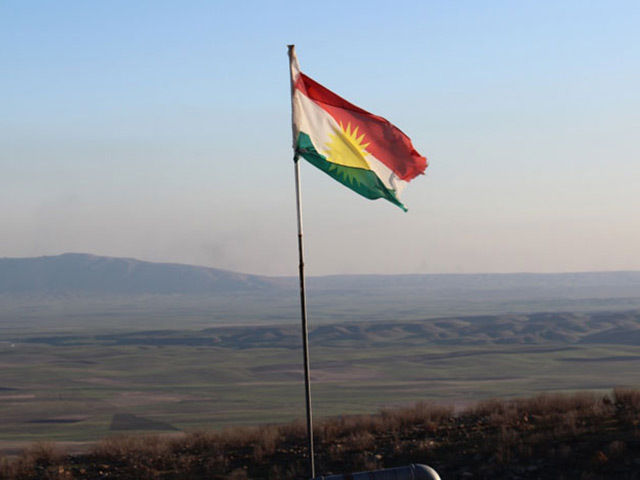 Kurdistan producers face problems beyond pipe stoppage