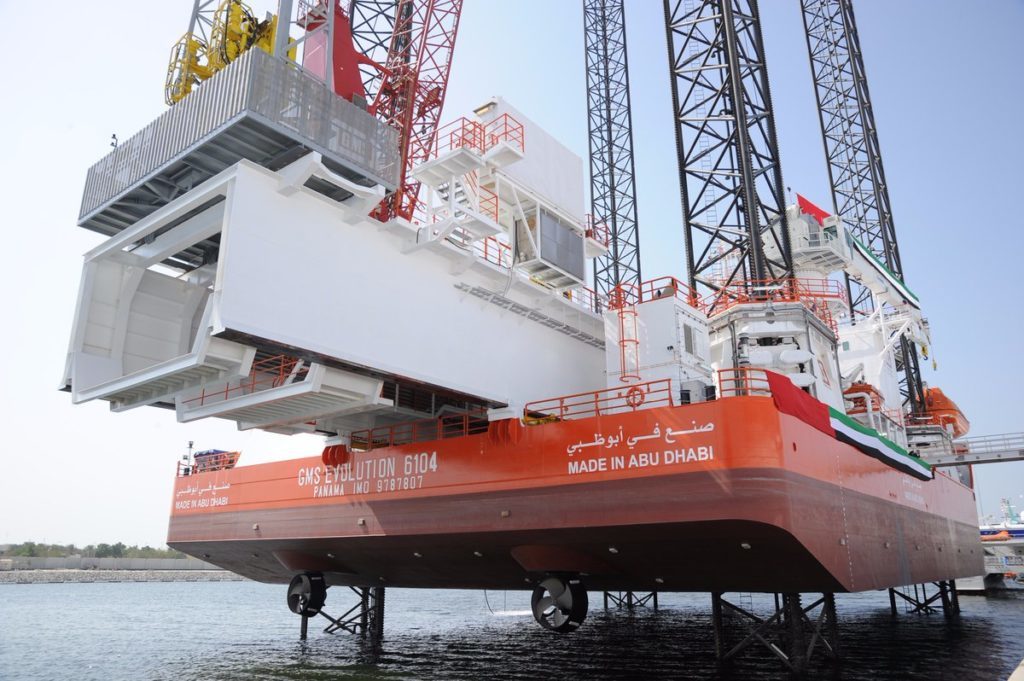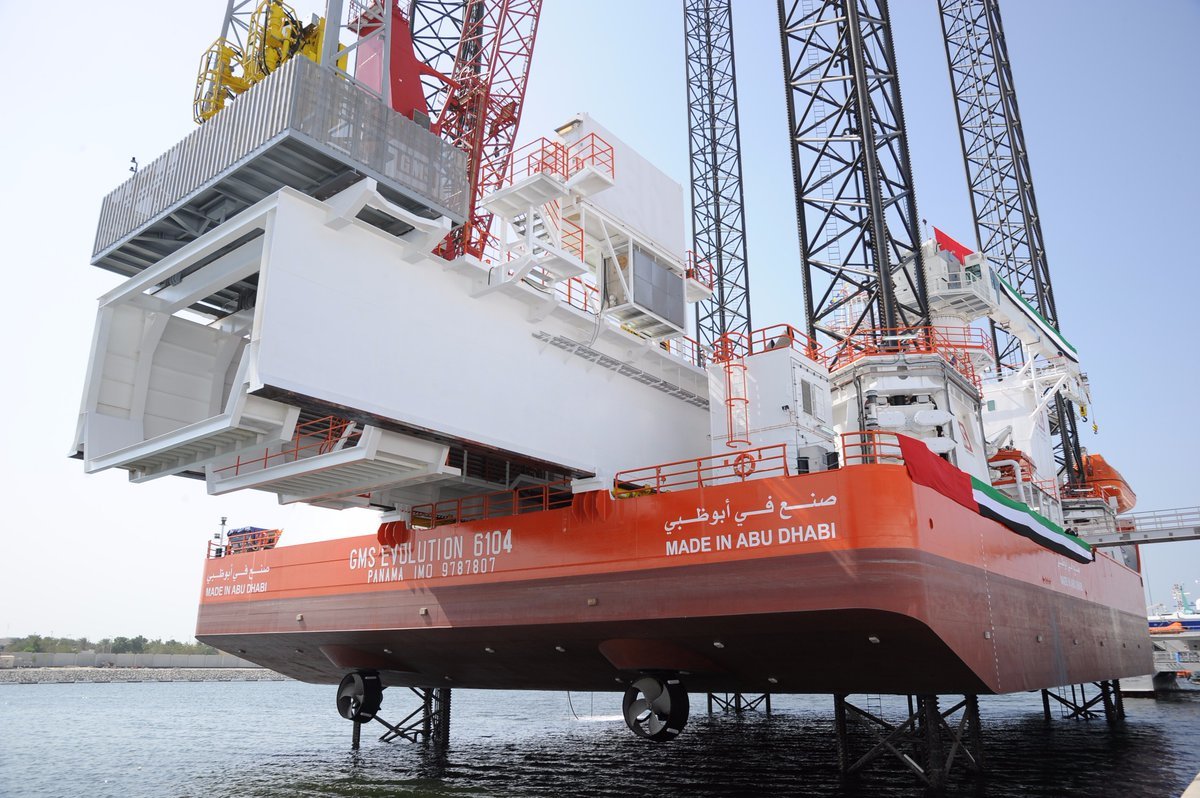 Gulf Marine Services (GMS) has formally rejected a "wholly opportunistic" bid for the company from its largest shareholder, Seafox International.
GMS said its board has unanimously rejected the offer because the company had improved its performance, new business is coming in and costs have been cut.
Seafox made an initial offer of $0.09 per share for GMS' shares on April 26 and is required to make a firm offer – or abandon its plan – by May 28.
GMS published its results on May 1, noting revenue had fallen for 2019 and it had slipped into a loss. Despite this, the board said 80% of its expected revenues for 2020 were covered by firm contracts and that all its vessels were contracted. The utilisation rate for the year has risen to 76%, from 69% in 2019.
The company is under particular pressure as a result of its debts. GMS is working on restructuring these and its statement said a new arrangement should be reached by the end of June.
Following today's rejection of its offer, Seafox said the world was changing in ways that GMS had not foreseen. The impact of coronavirus on oil demand "is likely to require a structural adjustment to supply and demand in the industry, leading to oil price weakness for the foreseeable future".
Consequently, new awards are likely to be cancelled and contracts that have been awarded will be renegotiated.
GMS will need more money, Seafox said, noting that it would not participate in an equity raise.
An acquisition of GMS would provide "synergies and cost savings" through a reduction in operating expenses for vessels and scrapping a head office. Taking GMS off the stock exchange would also provide savings, but Seafox said it placed "great importance" on retaining "GMS's operational teams and employees who would continue to operate the vessels under Seafox ownership".
The Seafox proposal values GMS at only $32 million, GMS said, failing to take into account progress made over the last 12 months.
"Operationally and commercially, GMS is in much better shape today than it was 12 months' ago. The company is performing well notwithstanding the difficult environment; we have reduced costs and we will continue to reduce them further in 2020 … Now is not the time for shareholders to sell at a price that is far below the true worth of GMS," said GMS' executive chairman Tim Summers.