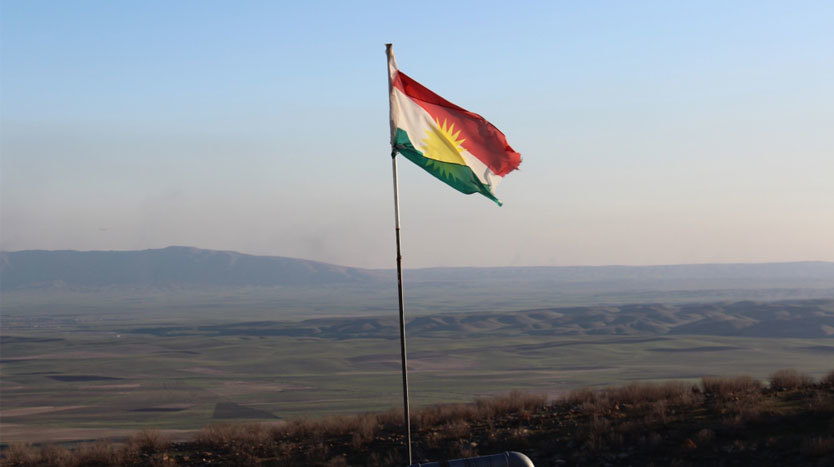 Norway's DNO has tested and appraised its Baeshiqa-2 exploration well in Kurdistan and is moving to spud an exploration well on a separate prospect on the same licence.
The Baeshiqa-2 well found oil and gas in three Triassic reservoirs. Initial testing was carried out in November and, following a workover and acid stimulation, further investigation in March.
The next exploration well, Zartik-1, should be spudded on May 15. Site construction works have been completed.
Initial testing in November 2019 saw production from the upper part of the Triassic Kurra China B reservoir of between 900 and 3,500 barrels per day of 40-52 degree API crude. Sour gas was also produced at a rate of 8.5-15 million cubic feet (240,000-425,000 cubic metres) per day.
The lower part of the same reservoir was tested in March, with similar production recorded. DNO said this demonstrated that the upper and lower parts of the reservoir were in communication, with a hydrocarbon bearing reservoir interval of around 150 metres.
The Kurra China A reservoir flowed at 950-3,100 bpd of 30-34 degrees API and sour gas rates of 1.8-3.6 mmcf (51,000-102,000 cubic metres) per day. DNO said this came from a hydrocarbon-bearing reservoir interval of 70 metres.
The final Kurra China C reservoir tested 34 metres of the total 200 metres. Work in this section suffered from significant fracture damage, DNO said, but still produced 200-1,200 bpd of 52 degrees API crude and 3.8-6 mmcf (108,000-170,000 cubic metres) per day of sour gas.
The well reached a total depth of 3,204 metres and was spudded in February 2019. The well was drilled safely and below budget.
DNO is the operator of the Baeshiqa licence with a 32% stake. ExxonMobil has 32%, Turkish Energy Co. has 16% and the Kurdistan Regional Government has 20%.
The Norwegian company set out plans in February to spend $650 million. Following the oil price crash, it cut this by $300mn in mid-March. Kurdistan has not been immune. At the beginning of the year, DNO said it was using six rigs in Kurdistan and it said this would be reduced to two by the end of March.
The company said it was committed to the Peshkabir-to-Tawke gas capture project, which was intended to reduce CO2 emissions from its Peshkabir field and boost oil production at Tawke. This project carries a cost of $100mn.
One complicating factor has been that there have been interruptions to payments for its production from the government of Kurdistan. Payment for September 2019 output came in January, while it received payment for its October output in April.