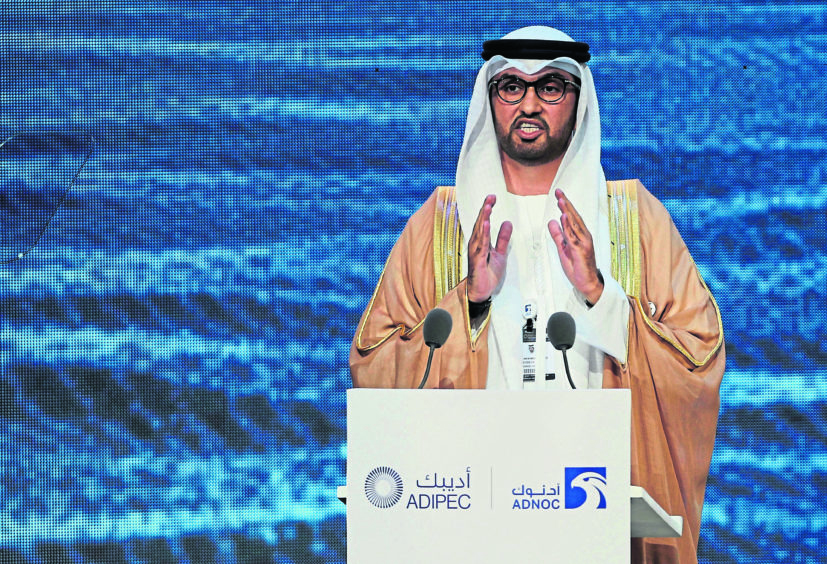 There are "signs that the market has tightened in recent weeks and the OPEC++ agreement … is working to start to rebalance the market," ADNOC's CEO Sultan Ahmed al-Jaber said in comments at the company's 'Virtual Majlis'.
In conversation with RBC Capital Markets' Helima Croft, the ADNOC chief said the world was in "uncharted territory. We have never before experienced a time where economic activity has dropped of this far and this fast." As the economy opens up, "demand will follow", he said, although predicting it would take time.
Croft agreed, saying RBC's view was that "green shoots of recovery" were being seen in China and the US. "The recovery in gasoline demand is essential in rebalancing the market," Croft said, describing steps taken by OPEC+ as helping the world "avoid the inventory iceberg. Recovery is not going to be short or easy but we think the fundamental right steps have been taken to get this market on a sounder footing."
Al Jaber went on to say that ADNOC was well positioned for the current problems because of steps it had taken in the last four years.
"We are focused on what we can control: our costs. We have been laser focused on being one of the lowest cost producers in the world and this has given us the flexibility and resilience that we need at times like these. We have also evolved our business model … to attract strategic foreign investment," Al Jaber said.
Noting the United Arab Emirates' high testing rate, ADNOC is taking additional steps, the CEO said. These include "comprehensive testing, minimising staff on site and ensuring all office-based employees can work from home".
Click here to take part in our reader panel for a chance to win £50.
Recommended for you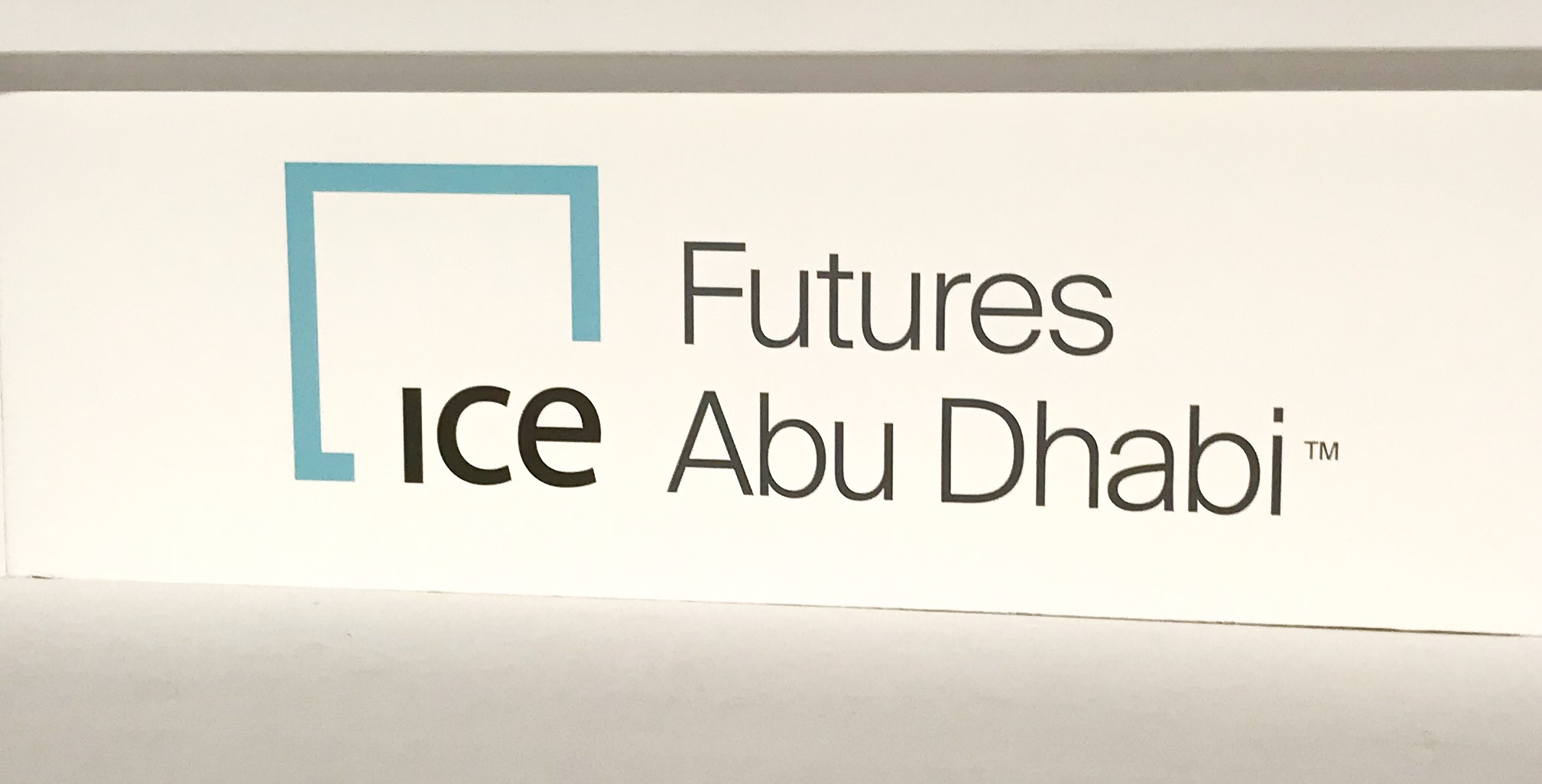 Murban Futures take flight