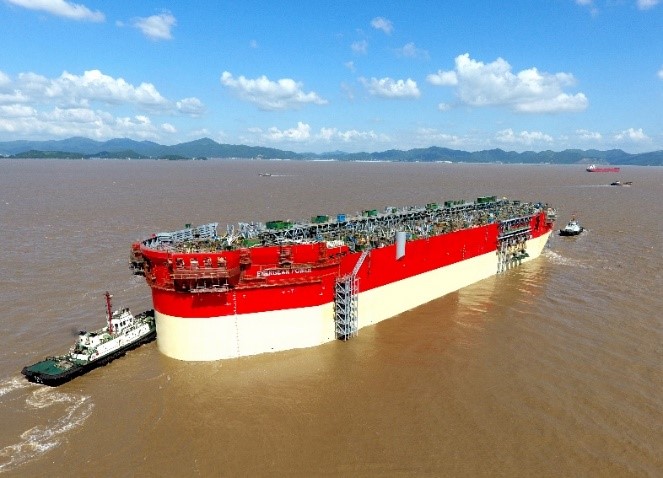 Work has restarted in Singapore on a vessel for Energean that is due to begin producing gas off Israel in 2021.
Energean said work on the Energean Power floating production, storage and offloading (FPSO) vessel in the Sembcorp Marine Admiralty Yard, in Singapore, had restarted on June 2. The company also said the subsea work offshore Israel was progressing as planned.
Preparations are under way to lift the topside modules of the vessel. An application has been filed with the local authorities to allow up to 529 workers to return to work on the FPSO. This is expected to be allowed over this month but the pace will be set by a local evaluation.
Topsides integration and commissioning will require around 10 months. It will then take around four months to move the vessel to Israel, including hook-up and commissioning.
Project sanction was reached in March 2018, with the aim of commissioning the field by early 2021, although this was subsequently broadened to the first half of 2021. It now seems this will come in August 2021.
Energean warned in February that travel restrictions in China might delay work on the FPSO. The vessel was then under construction in the country at Liuheng Island. The Energean Power left China on April 3. It arrived on April 15 and was informed that there was, at that time, a two-week halt to operations in order to reduce coronavirus transmission risks.
In mid-May, Sembcorp said it had reduced its workforce from 20,000 people to 850. At that point, it noted, movement restrictions were in place until June 1. The yard is also working on the Johan Castberg FPSO, in addition to Shell's Vito and Whale production units.
Subsea work is progressing. The Solitaire pipelay vessel, and construction support vessel Normand Cutter, arrived in Israel in May. Laying of the last 80 km of gas pipeline, to move gas into Israel, will be completed by the end of June.
Three sets of risers, to connect three producing wells to the FPSO, will start in the fourth quarter of this year and should be completed in the first quarter of 2021.
Energean has talked of reaching a final investment decision (FID) on the Karish North project in the second half of this year, aiming for first gas in 2022.
In its update, the company said it had converted another 0.6 billion cubic metres per year of gas sale and purchase contracts from contingent to firm, which have now reached 5.6 bcm per year. The FPSO has capacity of 8 bcm per year.
Recommended for you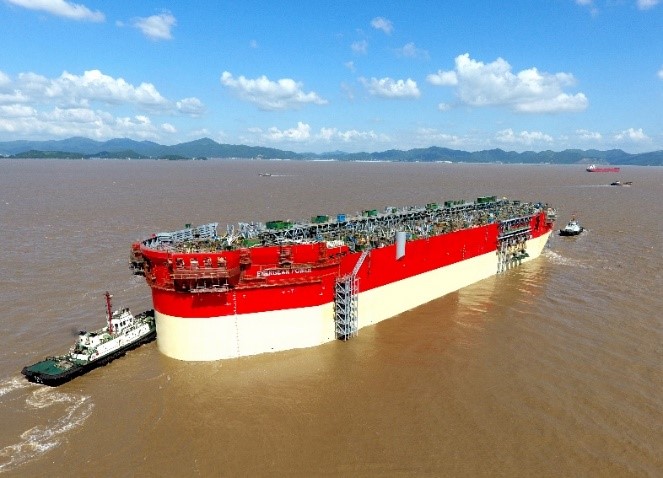 Israeli security woes slow Karish North oil expansion