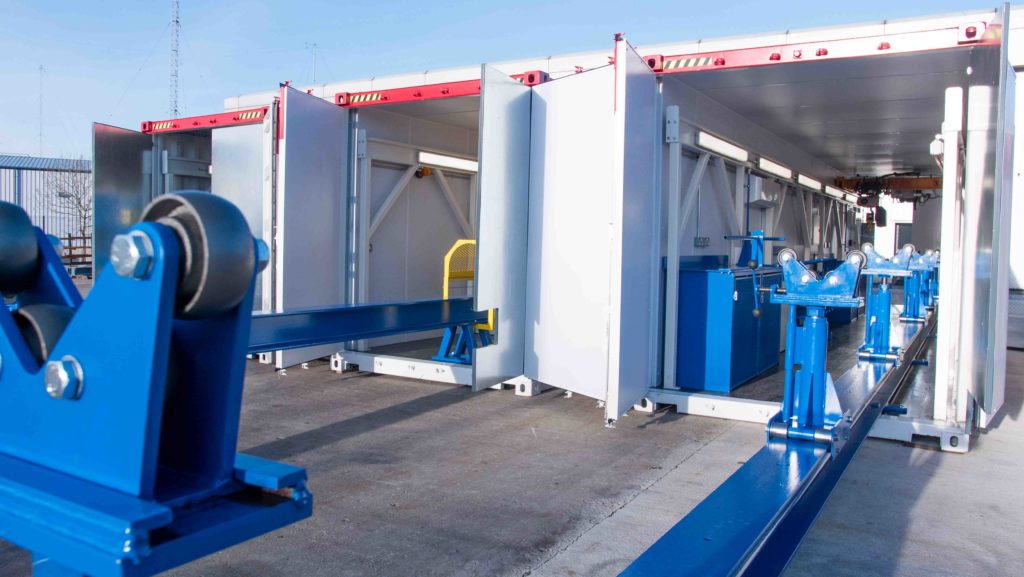 Kuwait intends to ban the practice of hiring expatriate workers at Kuwait Petroleum Corp. (KPC) and its subsidiaries.
The announcement was made by Kuwaiti Minister of Oil and Minister of Electricity and Water Khaled Ali Al-Fadhel. The official also serves as the chairman of KPC.
Al-Fadhel set out the ban on expatriate labour in comments to a parliamentary committee, with his remarks reported by the state news agency KUNA.
Foreign workers would not be hired in the 2020-21 year by KPC, he said, and the number of those holding contracts already would be reduced.
The minister went on to talk of the need for diversification in the Kuwaiti economy, calling for the private sector to take a more active role. KUNA reported the parliament was expected to pass legislation to protect domestic companies.
The issue of employing foreign workers in the oil sector has been a controversial one for some time. Estimates have put the number of expatriates in Kuwait as making up as much as 60-70% of the population.
Various state-run institutions have begun working on plans to reduce the number of foreign workers and Al-Fadhel's comments on the energy sector are in line with these.
One suggestion has been that all jobs held by expatriates must be advertised for a local worker to take up. Should this fail, the foreign worker would be allowed to be appointed for one year, with the possibility of renewal.
In April, reports suggested a number of arrests had been made of dealers in residency permits.
Elections were due to be held in Kuwait in the second half of the year. The impact of lower oil prices has slowed the Kuwaiti economy, feeding into an increase in unemployment, Fitch Solutions said in May, although this is likely to be felt more by expatriate workers than Kuwaiti.
Recommended for you

Kuwait's Al-Zour refinery starts test runs: reports