Saudi Aramco has launched a reorganisation of its downstream business with the aim of maximising value.
The company expects to complete the work by the end of the year.
Aramco Downstream's senior vice president Abdulaziz M. Al Gudaimi said the new operating model "will help streamline our operations and reinforce our position as a major global energy and petrochemicals player.
"This reorganisation is yet another step in Aramco's strategy to develop a global integrated Downstream business that enhances our competitiveness by maximising our value capture across the hydrocarbon value chain."
The new model will have four commercial units. These will be fuels, including refining, trading, retail and lubricants; chemicals; power; and pipelines distribution and terminals.
Three corporate functions, manufacturing, strategy and marketing, and affiliates affairs, will support these units.
Aramco is working on this shift in order to enhance its downstream business, rather than being a fundamental change in its structure.
Aramco, in mid-June, completed its purchase of a 70% stake in Saudi Basic Industries Corp. (Sabic) from the Public Investment Fund (PIF). The company agreed to pay $69 billion for the stake, but with payments staggered until April 2028.
Together, the two companies have nearly 90 million tonnes of petrochemical production.
Aramco said the Sabic deal aligned with its long-term downstream strategy.
Aramco sees the downstream as offering valuable alternatives to its upstream. Growth in the downstream allows the company to expand its earnings, resilience to oil price volatility and capitalise on rising demand for petrochemicals.
Recommended for you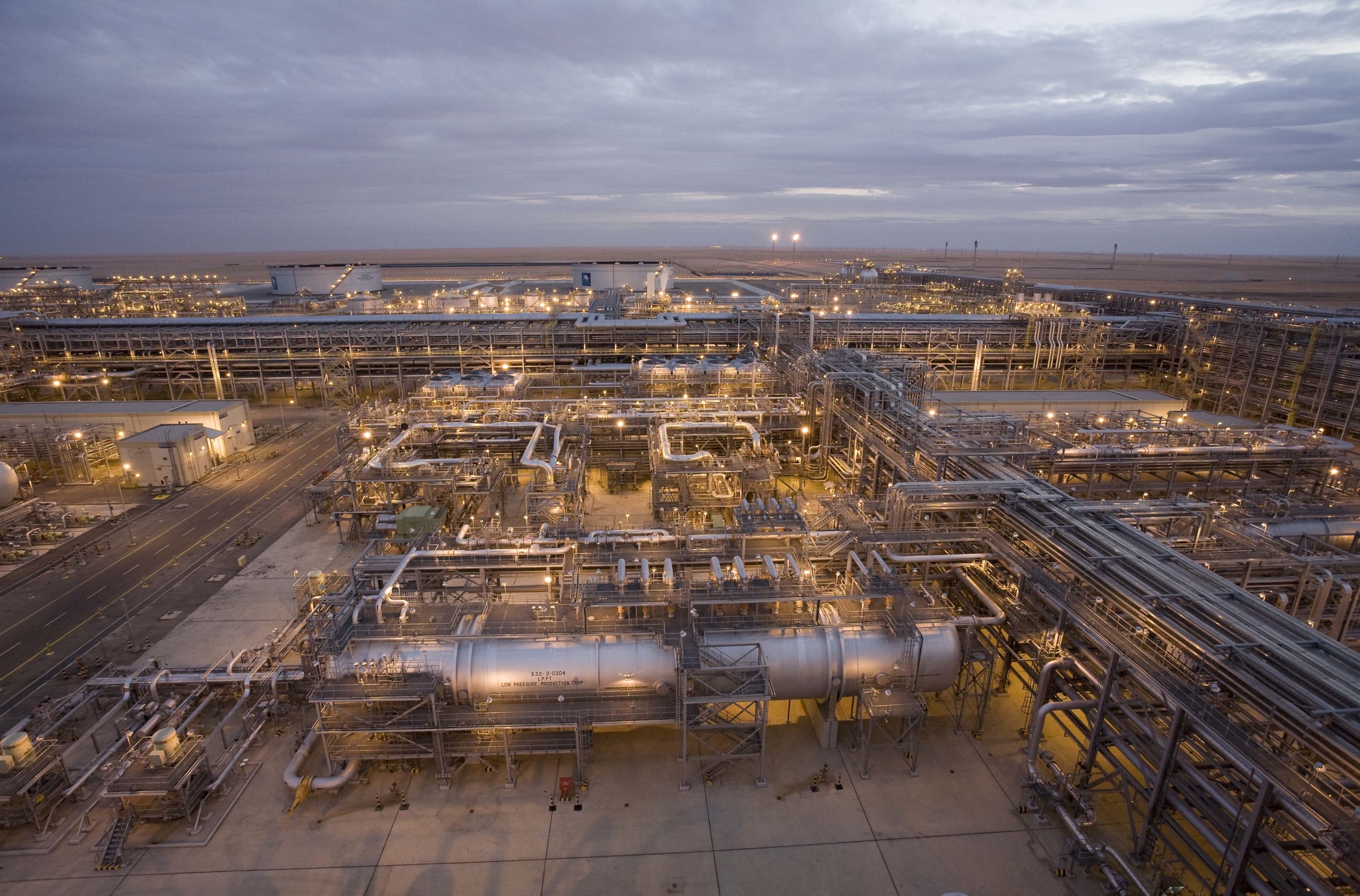 Aramco bulks up on gas, closes Polish deals