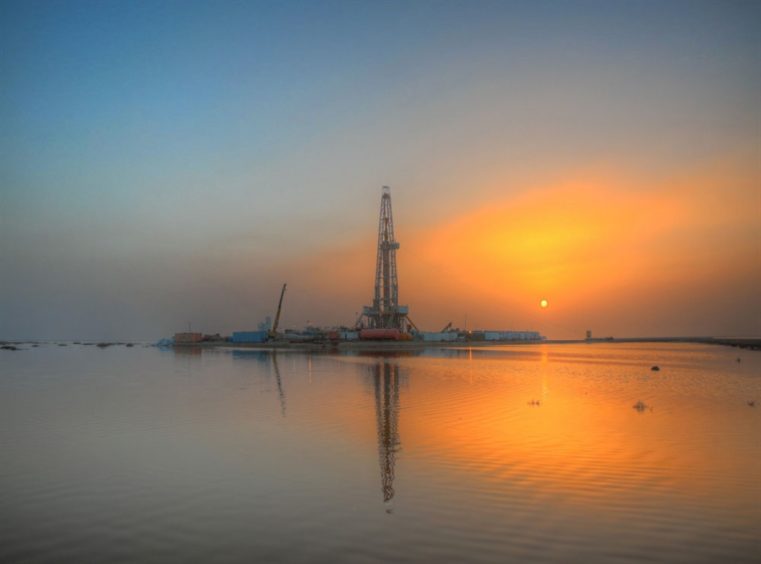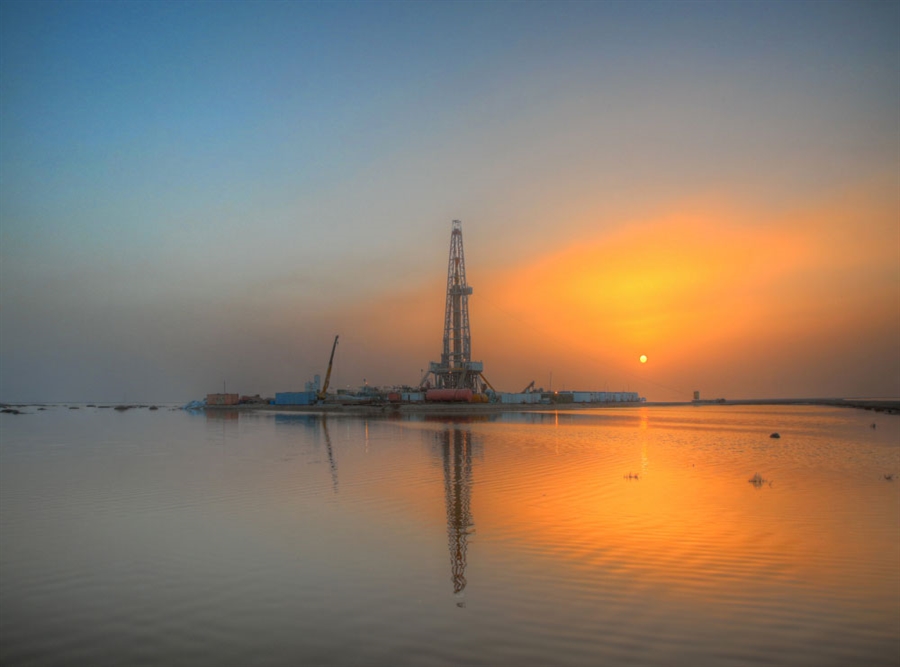 Petropars has signed a contract to develop the South Azadegan oil field, with Petroleum Engineering and Development Co. (PEDEC).
The first phase will involve boosting production to 320,000 barrels per day of oil. Current production is 140,000 bpd, up from 45,000 bpd in 2013. The second phase will add another 280,000 bpd.
South Azadegan is 80 km west of Ahvaz, near the Iraqi border. The Iranian company said the oil in place figure for the field was around 25.3 billion barrels, with recoverable resources of around 1.7 billion barrels.
Petropars, a unit of National Iranian Oil Co. (NIOC), took over management of the South Azadegan field in November 2018.
PEDEC's CEO Touraj Dehghani and Petropars' CEO Hamid Reza Masoudi signed the deal, in a ceremony observed by Iranian Minister of Petroleum Bijan Zangeneh.
Work on the first phase will involve building a processing facility. This should take 30 months to complete.
PEDEC will drill 35 wells, install 50 downhole pumps, build 328 km of flow pipelines, 45 km of communication pipelines and 65 km of transmission links. The latter will run from the new processing plant to the West Karun pumping house and NGL 3200.
PEDEC said the work was worth a total of $1.26 billion. Increasing production from South Azadegan carries a cost of $961 million, while construction of the processing facility will cost $300mn.
Foreign friends
A number of foreign companies were interested in developing Azadegan but were deterred by US sanctions. NIOC had teamed up with CNPC International on the field but the Chinese company lost its role in 2014. PEDEC attributed this to the failure of the Chinese company to complete work.
France's Total signed a preliminary agreement with NIOC on South Azadegan, in 2016, but all work ended in March 2018. South Azadegan is shared with Iraq's Majnoon field.
Recommended for you

NPDC claims Kolmani River success, launches infrastructure bid