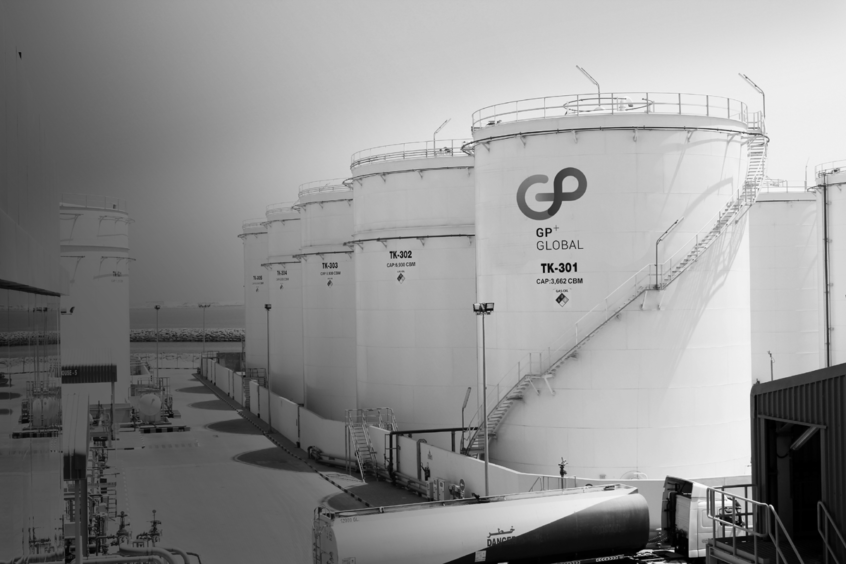 Dubai's GP Global has launched a financial restructuring process in response to the "global economic meltdown".
Despite the rumours, GP said operations at its Hamriyah and Fujairah terminals were normal. "They have not been sealed," it said.
The company had sought to secure financing lines but was unsuccessful. GP said some financial institutions had declined to provide their full support. As such, it said, restructuring was under way, guided by prudence.
The restructuring should be completed in the next few months, it said. Despite these problems, GP expressed confidence that this would help it through the "current tight cash position". Many of its competitors are in a similar position, it said.
Business is continuing as usual, with bunkering to the east and west of Suze. Despite problems facing the industry, GP said it was performing well.
The company said there had been rumours about GP's financial condition but that its outlook was strong. "We are being targeted by vested interests who do not wish to see us succeed and grow higher and higher", it said.
GP has a storage terminal at Fujairah. Operations started in 2013 and it has 412,000 cubic metres of storage capacity. Fujairah holds 17 tanks, with capacities ranging from 13,000 to 40,000 cubic metres. There is also scope for expansion.
The Hamriyah terminal, in Sharjah, was inaugurated in 2015. This has 204,000 cubic metres, spread among 37 tanks.
Recommended for you

AG&P to launch Philippines LNG terminal this year, eyes Asia expansion