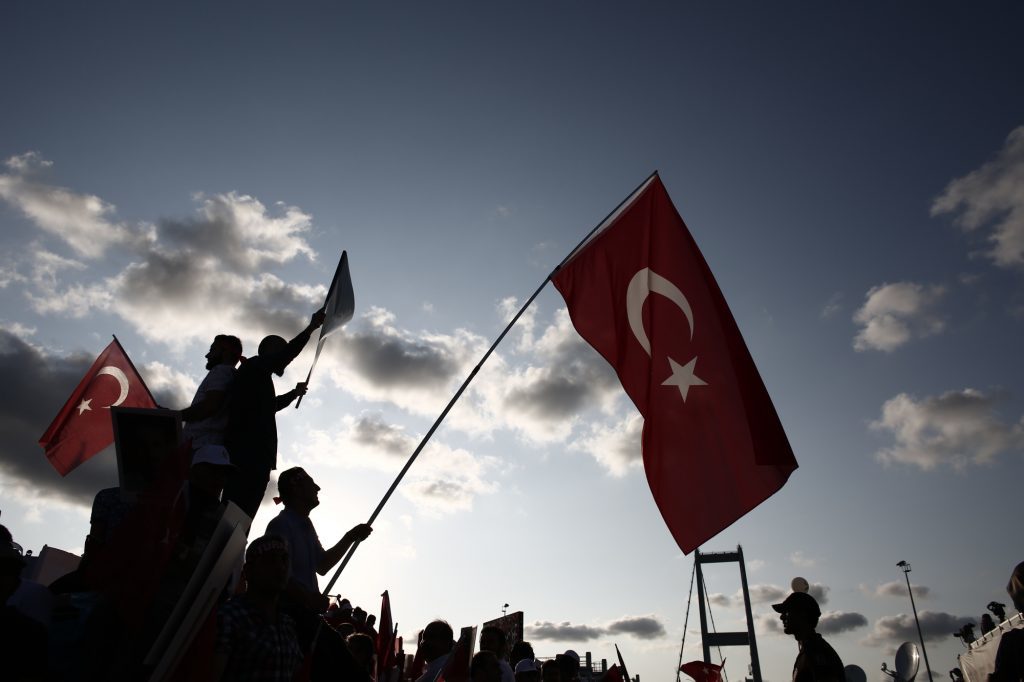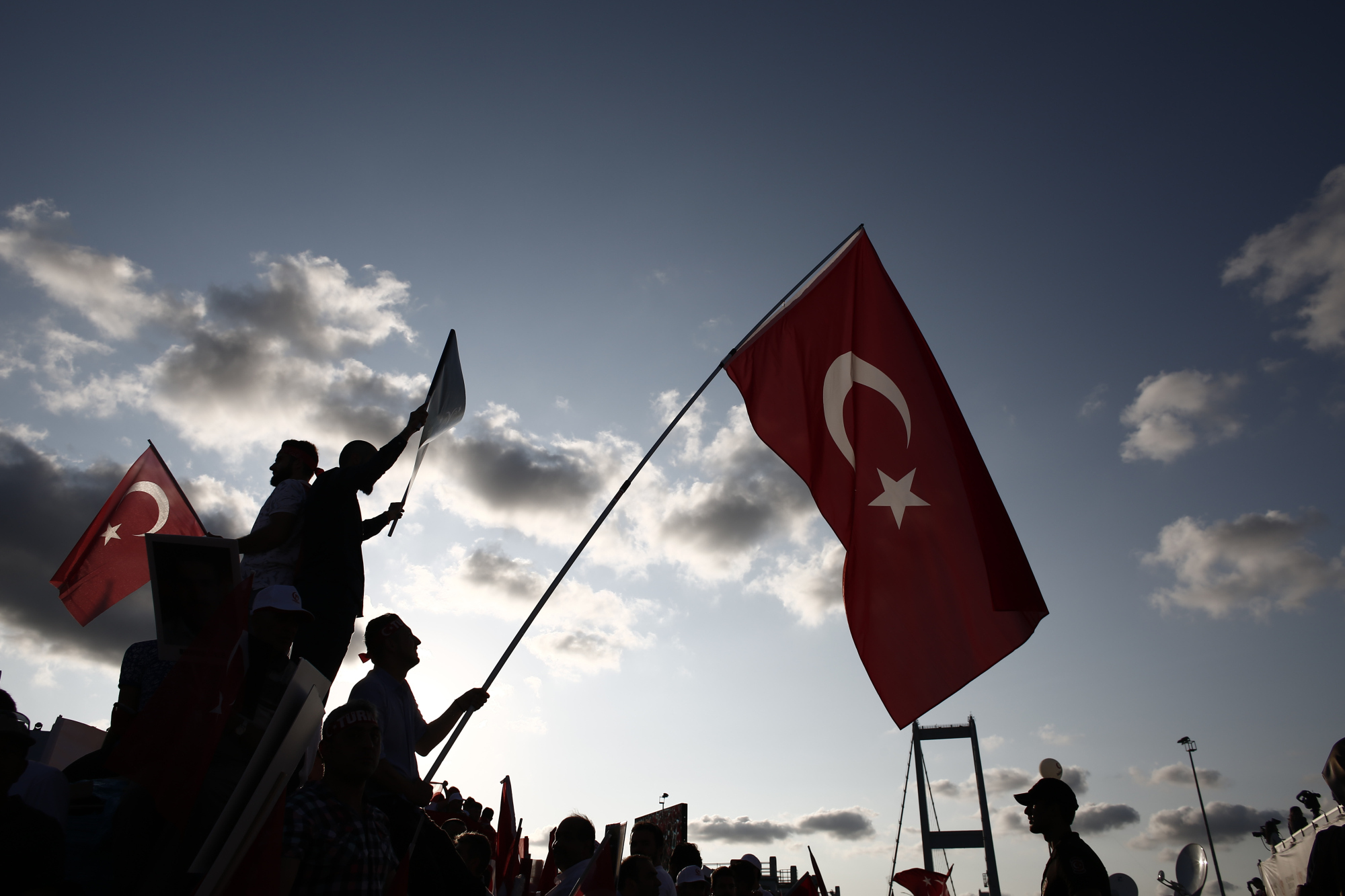 The firm behind the Horse Hill oil development near Gatwick Airport has agreed to take a 50% non-operated interest in a licence in Turkey.
London-listed UK Oil and Gas (UKOG) has struck the deal with Aladdin Middle East, an independent oil company with 60 years of operational experience in Turkey, on the Resan licence.
A report by Xodus said the partners' Basur and Resan targets have about 250 million barrels in place.
Resan lies within the SE Anatolian basin, in the foothills of the Taurus-Zagros mountains in Iraq, Iran and Turkey, one of the Middle East's "major" oil producing areas.
Multiple producing oil fields lie to the immediate west and south east of the licence, containing significant proven recoverable reserves.
Drilling and seismic work are expected to commence before the end of this year, Covid, weather and Turkish governmental transaction approval permitting.
UKOG has agreed to fund 100% of the first of 5 commitment wells in the licence's 5-year exploration term, together with a small 2D seismic survey with an expected cost of $1-$1.5 million.
UKOG's net expenditure for the one well plus seismic programme is capped at $5 million maximum expenditure.
Thereafter, the company will fund its 50% interest share expected to be $1.5 million per well.
The firm's UK portfolio includes a direct 77.9% interest in Horse Hill Developments, which has a 65% interest in the Horse Hill licences.