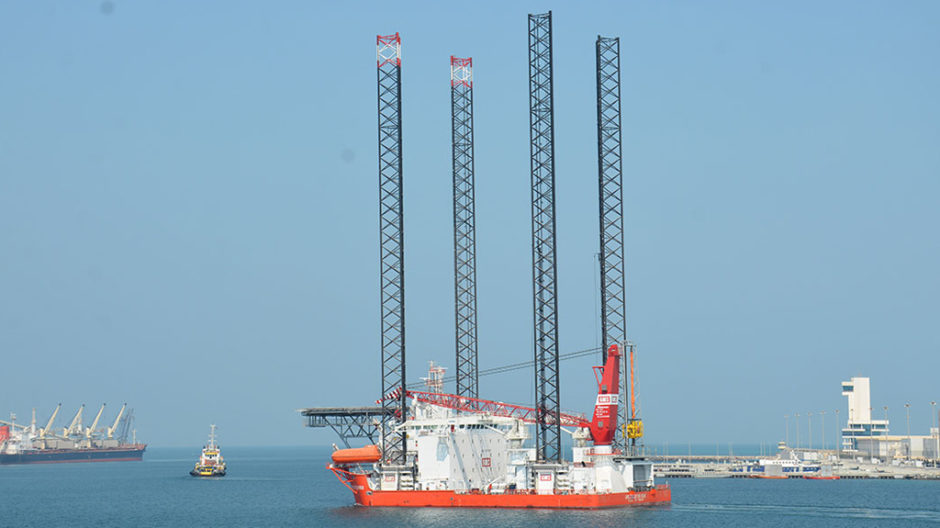 Gulf Marine Services (GMS) has used its cantilever workover system for the first time, on a live well, reducing the time required for vessel moves.
The company did not reveal its client, beyond noting it was a national oil company (NOC) in the Arabian Gulf.
The GMS Evolution carried out the work. The company said it had designed and developed the cantilever system. The GMS Evolution has now moved on to the next platform, to carry out similar work.
GMS' cantilever work makes operations safer, while shortening well intervention times and transfer times. The technology also cuts costs.
The company said the work involved a heavy coiled tubing well intervention. The process required multiple changes of bottom hole assembly. It took only a third of the time such an operation would customarily take.
The new technology cuts the time required to move between platforms to one tenth of the time required for a conventional drilling rig. The Evolution can carry out 24 workovers per year, while a traditional jack-up would complete 18 wells.
"GMS is the only company in the world with this SESV technology. We are able to provide our clients with safe, innovative cost-saving technology solutions to enhance their oil and gas production, which is ever more valuable in these challenging times," said the company's executive chairman Tim Summers.
Faster and faster
The executive went on to say the cantilever system could carry out many of the same aspects as provided by a drilling rig.
"However, its real strength comes when frequent moves within the field are required. Being self-propelled, and unlike a drilling rig, the vessel does not rely on tug support so can move between locations at a fraction of the time a drilling rig requires.
"This offers significant cost and time savings to our clients for a well intervention programme. We look forward to developing this technology to its full potential."
Recommended for you

German-Canada hydrogen plans set the marker for progress