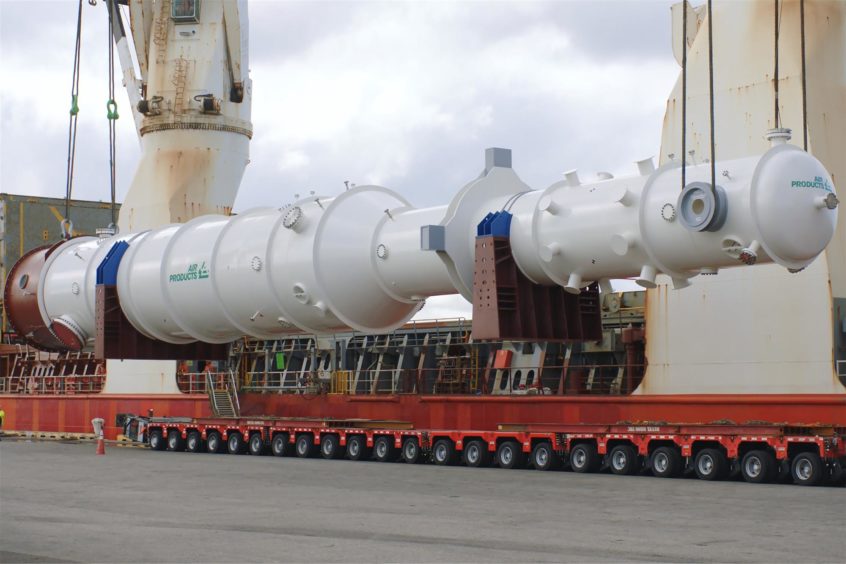 Qatargas has chosen Air Products to supply process units to the major LNG expansion programme, which will become operational in 2025.
Air Products will provide its AP-X technology for the first phase of the expansion project. Each of the four trains will have production capacity of 7.8 million tonnes per year. The company did not disclose how much the contract was worth.
"The truest sign of a satisfied customer is one that comes back and places another order, and Air Products is both pleased and proud that our premier technology was selected again for the newest phase of this massive LNG expansion project in Qatar," said Air Products' COO Samir J. Serhan.
"Our AP-X liquefaction technology sets the standard for the industry and offers the largest LNG process trains in the world, satisfying our customer's desire to reduce capital cost per tonne of LNG produced via economy of scale.
"These immense AP-X units have a process production capacity that is 50% larger than any other LNG train in operation and positions Air Products well for any customer requiring larger LNG process trains," he said.
The company will construct the process trains at its facility in Port Manatee, in Florida. Air Products opened this in 2014, with an LNG testing facility commissioned in October 2018.
Air Products has provided equipment and technology for all of Qatar's 14 LNG trains at Ras Laffan. The first of these began producing in 1996, using Air Products' AP-C3MRTM technology. The company also provided six AP-X process units, between 2009 and 2011.
The AP-X technology includes main cryogenic heat exchangers (MCHEs) and subcooling heat exchangers (SCHEs). It also covers Rotoflow turbomachinery companders and nitrogen economiser cold boxes. The Rotoflow equipment division focuses on seamless product development.
Recommended for you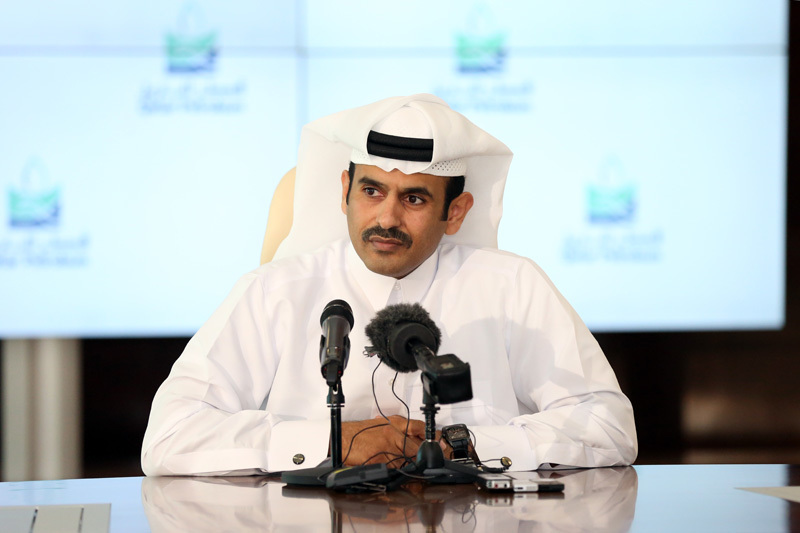 Técnicas Reunidas wins major Qatari liquids work