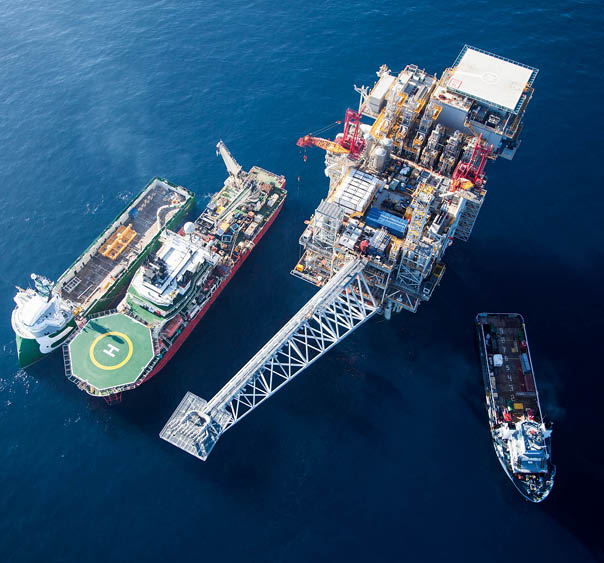 Delek Drilling has raised $2.25 billion through a bond issue to refinance debt taken out for its Leviathan project.
The company, part of the Delek Group, will issue four bonds for the cash. Each instrument raises $500-600 million. They mature in June 2023, June 2025, June 2027 and June 2030. The first bond has an interest rate of 5.75% and this increases, with the last having an interest rate of 6.75%.
Delek signed an agreement on August 4 with JP Morgan and HSBC. This will see the banks buy the bonds on August 18, as a result of an underwriting agreement.
The company will use the proceeds to repay existing loans on the Leviathan gas field, worth around $2 billion. Of the remaining amount, Delek will keep $100mn as a safety cushion and pay issuing expenses of around $30mn. It will also fund the construction of an export pipeline between the Leviathan and Tamar fields.
The bonds are secured against Delek's 45.34% stake in Leviathan and gas sales agreements.
Delek, in May, noted there were some concerns about its abilities to continue as a going concern. The company's annual report said it had debt of around $2.6bn, of which $2.1bn would come due in December 2020 and February 2021.
While there may be difficulties around the company's business model, Chevron's recently announced deal to acquire Noble Energy has been a boost. Delek and Noble work together offshore Israel.
Delek has also struck a number of asset sales over the last three months, most notably a preliminary agreement on offloading its Israeli power plants.
Egyptian squeeze
Delek and Noble export some of their Israeli gas to Egypt. It began delivering gas from the Tamar field to the North African state in July this year. Delek noted that it expected supplies to Egypt in 2020 and 2021 to reduced to the minimum committed volume, as a result of Brent falling below $50 per barrel.
In related news, Egypt and Cyprus held talks on August 6. The countries talked about the joint development of gas infrastructure in the Eastern Mediterranean. Ministers discussed plans for an export pipeline from Cyprus to Egypt. There are two LNG plants in Egypt, which are currently under capacity.
Recommended for you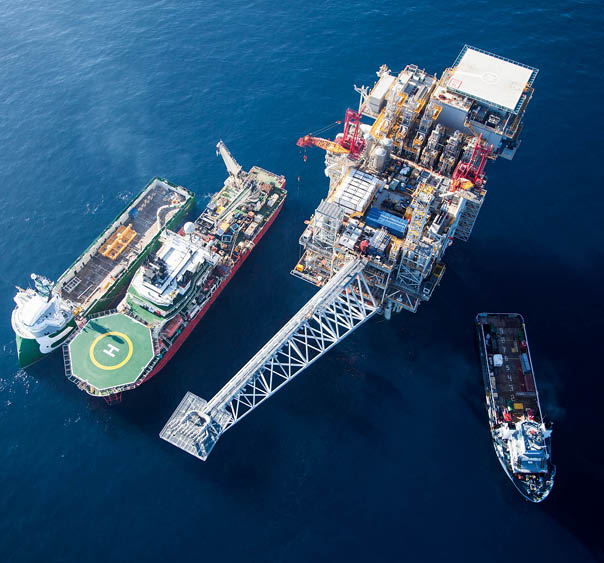 Egypt weighs impact of Israel gas field halt on LNG exports