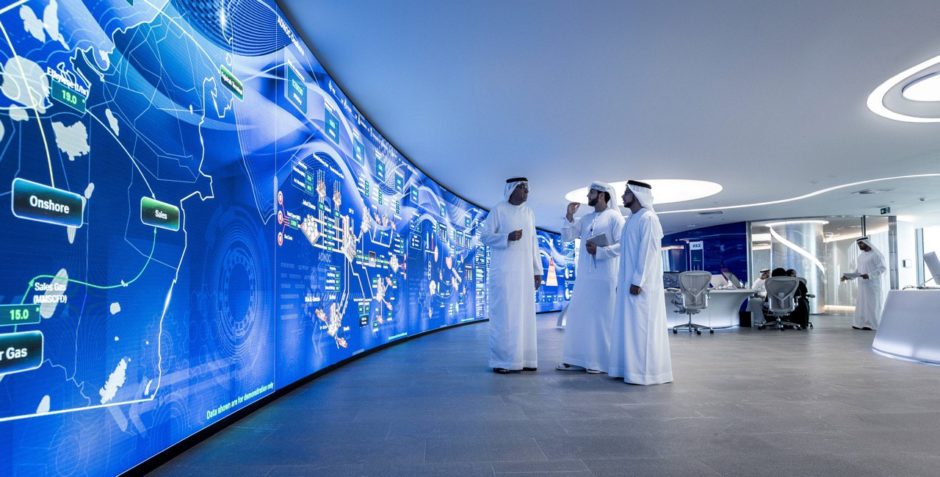 Adnoc Onshore has awarded engineering, procurement and construction (EPC) contracts for two main oil lines at the Jebel Dhanna terminal.
The contracts are worth $245 million. The Adnoc unit awarded contracts to China Petroleum Pipeline Engineering Co. (CPP) and Abu Dhabi's Target Engineering Construction.
Adnoc said its award to the Chinese company was worth $135mn. Work will be to replace the two main oil lines that run from the Bab, Bu Hasa, North East Bab and South East fields. The links carry Murban crude to the Jebel Dhanna terminal.
CPP will increase the capacity of the pipelines by more than 30%. Work will take 30 months. More than 45% of the award's value will flow into the UAE economy, in line with Adnoc's in-country value programme.
Adnoc's award to Target Engineering is worth $110mn. The company will upgrade the crude receiving facilities at the terminal, allowing it to receive Upper Zakum crude and non-system crude. This crude will be delivered to the new Ruwais Refinery West project, which is around 12 km to the east of the Jebel Dhanna terminal.
Adnoc said Target Engineering would take 20 months to complete its work. More than 60% of this award's value will flow into the domestic economy.
The UAE national oil company said it carefully considered the in-country value metric before awarding bids. The pursuit of returns for the domestic economy is part of the tender evaluation process.
Work at the Ruwais refinery is due to be completed by the end of 2022. This will allow it to process heavier and sourer crudes.
Recommended for you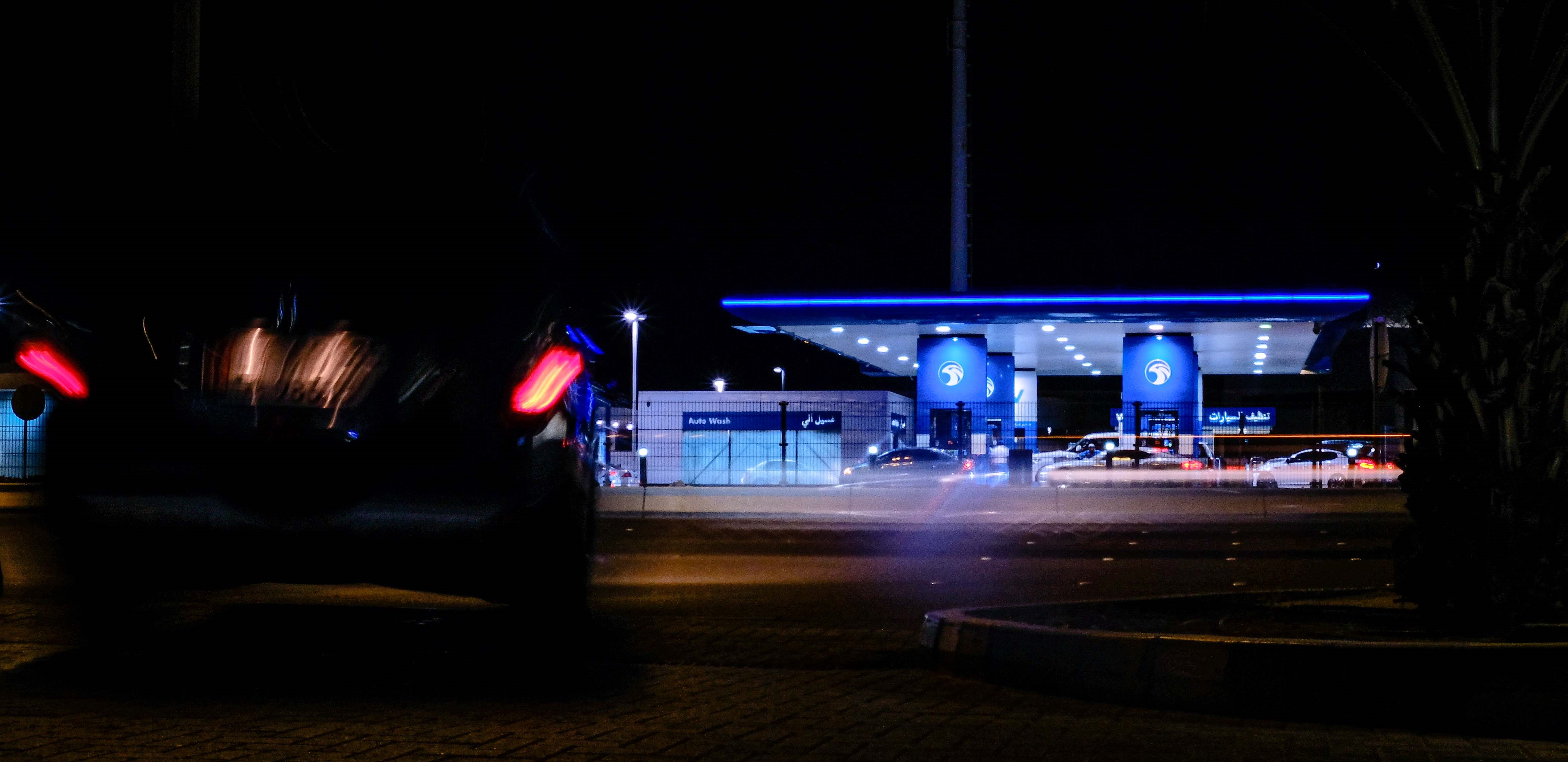 Adnoc Gas awards $600mn Habshan pipeline work