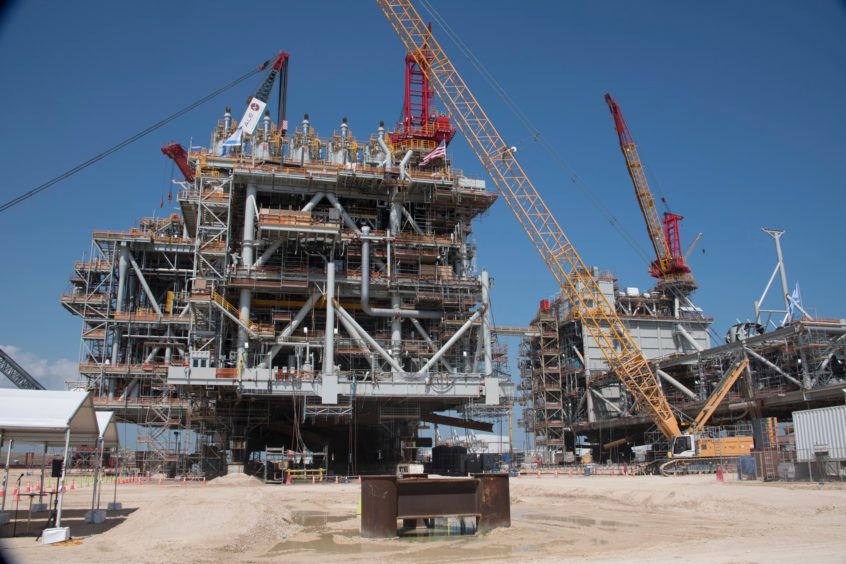 Israel's Petroleum Council has backed the acquisition of Noble Energy by Chevron.
Israeli Minister of Energy Yuval Stenitz noted the US super-major's worldwide interests and operations. "I see Chevron's entry into the country as a huge expression of confidence in our energy economy, and another step in transforming Israel into an energy power," he said.
The Petroleum Council recommended the commissioner of petroleum affairs at the ministry approve the sale of Noble. The agency said this would benefit the company's existing offshore gas finds and continue exploration.
Noble's stake in gas fields off Israel were a key part of the deal with Chevron. The super-major revealed that it was initially interested in partnering with Noble on these assets, before opting to acquire the entire company.
The two companies expect the deal to close in the fourth quarter of this year. Noble is to hold a special meeting on October 2 for shareholders to vote.
Chevron will pay $5 billion in stock for Noble, while the inclusion of debt takes the value of the deal to $13bn. For each Noble share, shareholders will receive 0.1191 Chevron shares.
There are potential hurdles, though. Elliott Management disclosed it had acquired a stake in Noble in a filing with the US Federal Trade Commission, on September 4.
The US agency granted the hedge fund leave to hold talks with Noble. Elliott, led by Paul Singer, has previously acted to disrupt sales and agitate for corporate change.
Elliott has experience working in Israel, having driven management overhauls at the Bezeq, a telecommunications company. Given Israel's approval of the Chevron-Noble deal, the hedge fund may have missed its opportunity for one line of attack.
Recommended for you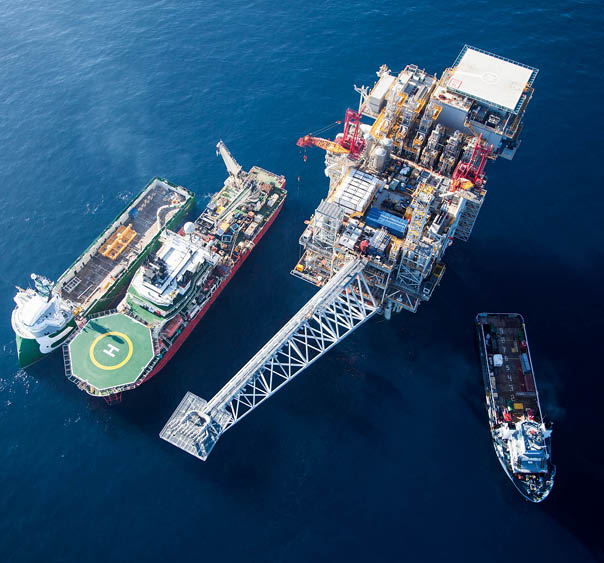 Egypt weighs impact of Israel gas field halt on LNG exports