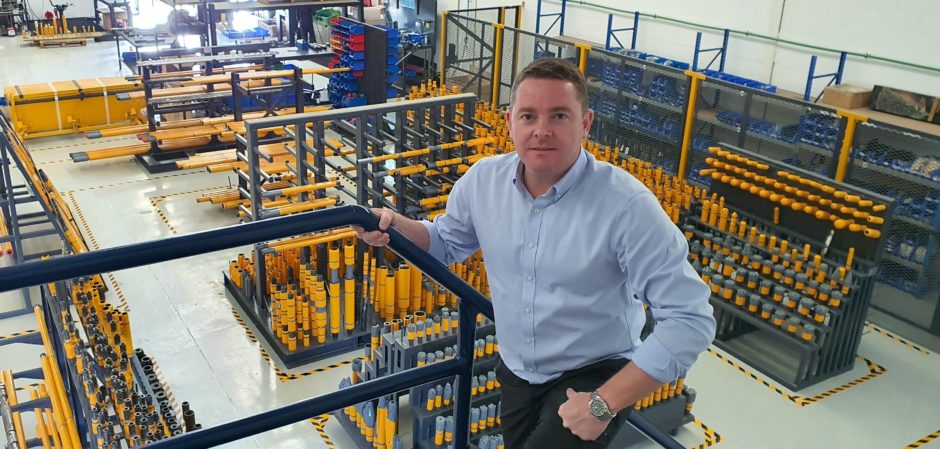 Oilfield services firm Wellpro has said it will create 10 new jobs with its entry into Saudi Arabia.
Wellpro has signed a long-term agreement to provide operational and field support to i-Energy, based in the country.
It comes after Aberdeen-headquartered Wellpro last year acquired the Dubai-based "thru-tubing" business of Hunting Energy Services.
Wellpro said the i-Energy agreement is part of a "full country start up business plan and large-scale commitment", with the initial creation of 10 jobs.
The downhole services firm, formed in 2018, currently employs more than 30 people globally.
Mark Fraser, Wellpro Group's Middle East region manager, said: "The Saudi Arabian oil and gas market remains one of the biggest in the world and it has been a long-term ambition for Wellpro Group to enter it.
"Our agreement with i-Energy provides the ideal platform for us to showcase the benefits we can bring to the Saudi Arabian thru tubing, inflatable and intervention market by supplying safe, cost effective solutions and services coupled with innovative cutting edge technology."
Recommended for you

BP and Eni's joint venture, Azule Energy, begins production in Angola