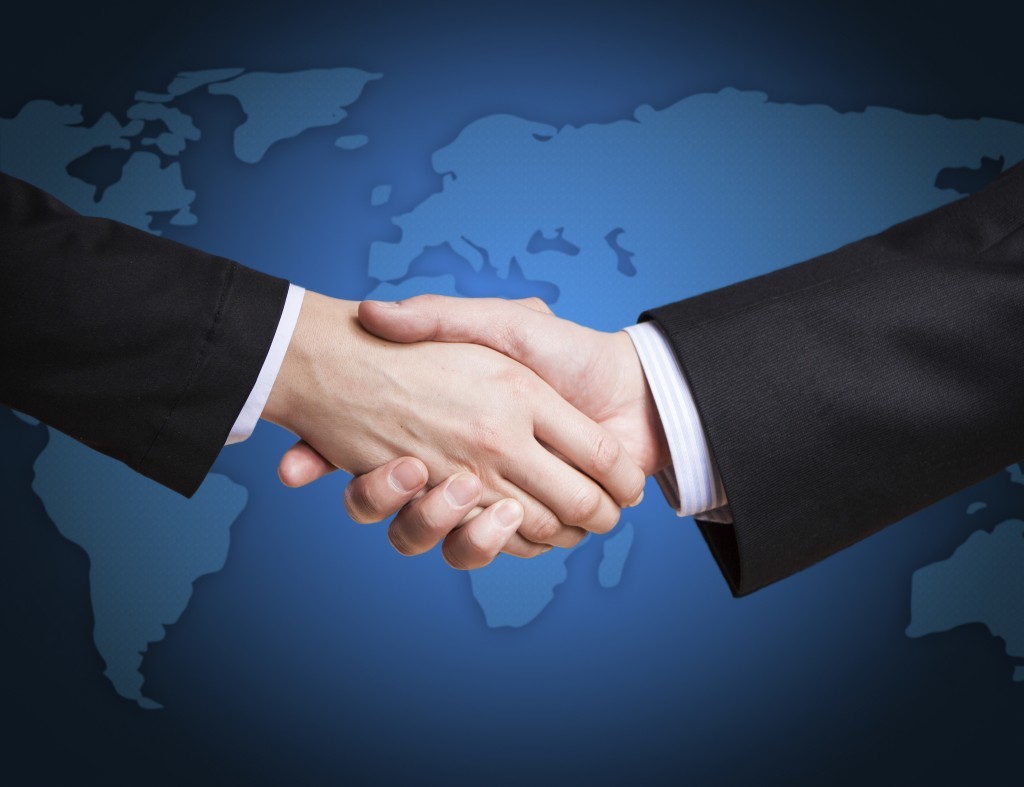 Weston Compliance Services, of Aberdeen, has clinched a £50,000 deal to provide its "Compass" software to Energean Israel.
The operator will deploy the compliance management software tool in the Eastern Mediterranean basin.
Weston was founded in 1978 and is owned by the Strachan family.
It employs 10 people and has annual turnover of about £1 million.
The company currently works with and is trusted by more than 70 companies, including Total, Serica Energy, and Hurricane Energy.
Managing director Dan Strachan, whose father, Colin, used to run the business, said the firm's entry into the East Mediterranean region was an "exciting prospect".
Mr Strachan also said the company deployed Compass and Planc Manager in Denmark, where it works with Total, the Netherlands, Mexico and Cameroon last year.
He said these milestones demonstrated the "strength and effectiveness" of Weston's products.
Planc Manager is an online tool that provides a user-friendly, systematic method of identifying the permits, licences, authorisations, notifications and consents necessary during the execution of major capital projects and ongoing operation of assets.