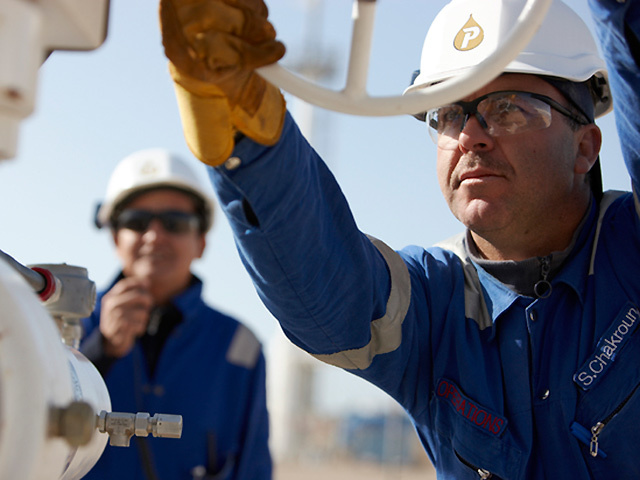 Energy service firm Petrofac has clinched two contracts worth a total of £220 million through Petroleum Development Oman (PDO).
The first is a direct EPC contract for PDO's Marmul Main Production Station (MMPS) – Gas Compression project.
Located at Marmul in the South of Oman, the purpose of the new facility is to eliminate permanent flaring and manage associated gas.
The work includes gas recovery and booster compressors, gas sweetening, dehydration and other units, utility systems and modification of existing facilities.
The second contract is with Petrofac's partner and main PDO contract holder Arabian Industries Projects, for selected PDO concession areas in the North of Oman.
The scope of this seven-year contract is for provision of reimbursable engineering services, integrated project support and management services, and has an option to extend for three years.
Elie Lahoud, chief operating officer – engineering and construction, Petrofac, said: "Petrofac has a significant track record in Oman and PDO are a longstanding client.
"We look forward to building on our strong relationship through these latest contract awards.
"Both will be delivered by our teams in the Sultanate, with the focus on safety, maximising local and sustainable delivery, and generating in-country value."
Recommended for you

Petrofac clinches $600m Habshan CCUS contract with ADNOC