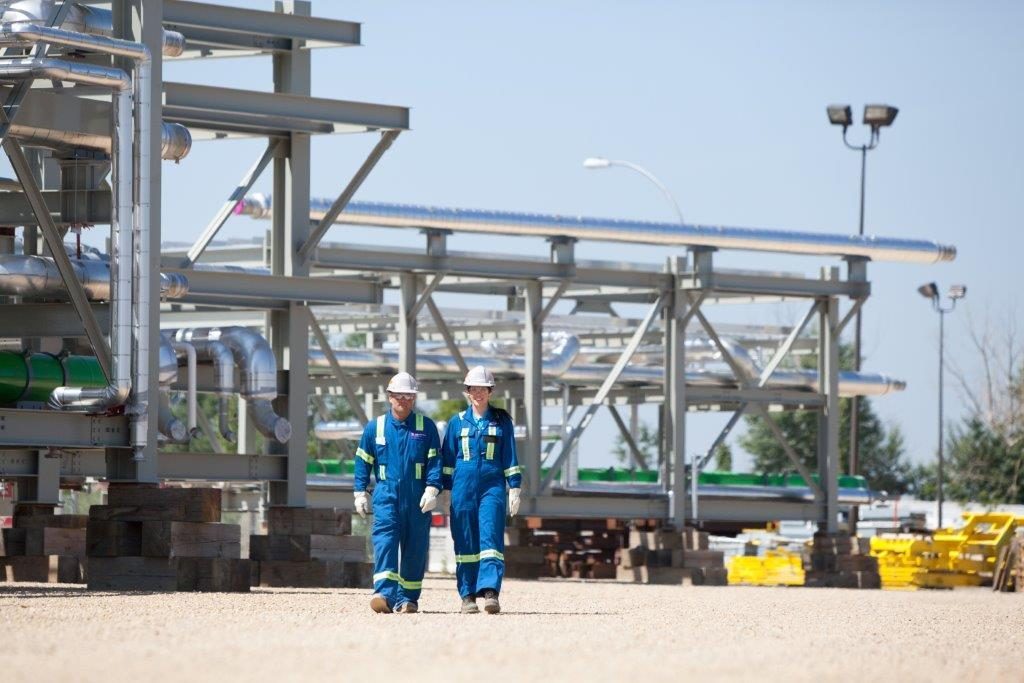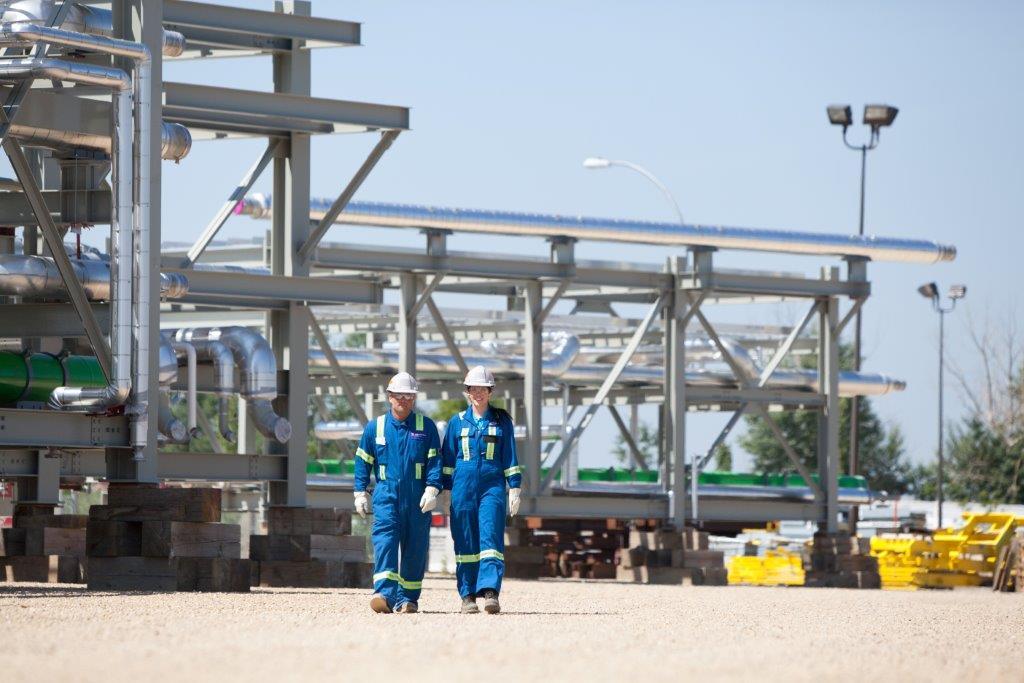 Worley has won a maintenance and integrity contract in Oman, working with Arabian Industries Projects (AIP).
Petroleum Development Oman (PDO) awarded the companies the work. The contract focuses on strategic oil and gas assets in southern Oman.
"Together with [AIP], we are delighted to provide expanded services to PDO. This supports our strategic priority of extending our core long-term maintenance, modification and operations (MMO) business," said Worley's CEO Chris Ashton.
"This contract will also strengthen Worley's commitment towards in-country value engagement in Oman as well PDO, a strategically important customer."
Worley said it would provide long-term sustaining capital works. These include engineering, project work, field change proposals, process safety management, maintenance and integrity, demolition, shutdown work and digital enhancements, it said.
The contract will run for seven years. It has an option for a three-year extension. Worley's Omani team will carry out the services.
The Worley contract comes as activity in Oman is stepping up. BGP Oman launched its 3D land seismic project at the beginning of April, using crew 8622.
Rig shipping
Additionally, Mammoet has reported it has carried out the mobilisation of two onshore rigs from a fabrication facility in the United Arab Emirates to Nimr, in Oman.
The two rigs will join Abraj Energy Services SAOC's fleet.
Mammoet highlighted the challenges in moving the rigs, which are 37.7 metres long and 10.7 metres high, while weighing up to 471 tonnes.
Khimji Ramdas Shipping (KRS) contracted Mammoet to move the rigs.
Recommended for you

Worley wins major Omani green hydrogen study