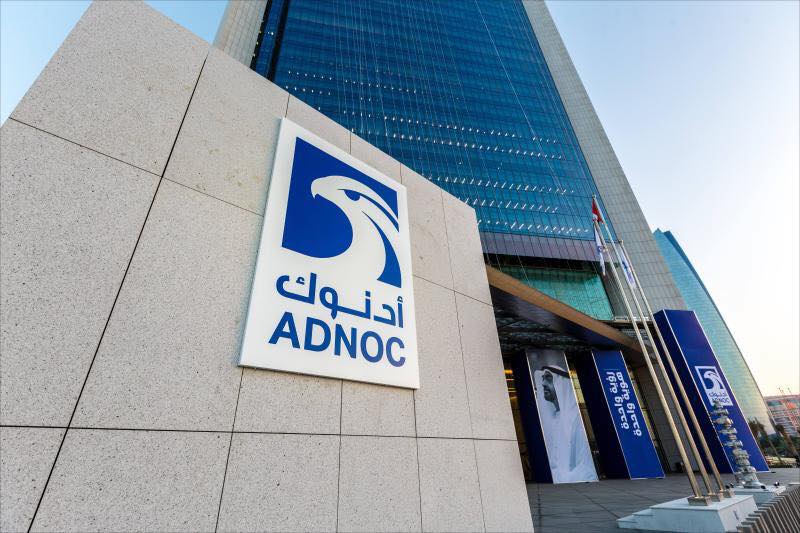 ADNOC has signed $1billion worth of engineering deals with eight companies including Wood, Flour and Worley, as part of its production boost drive.
The Abu Dhabi-headquartered operator has signed deals AMEC International, which is part of Wood, McDermott, Fluor, Mott MacDonald, SNC Lavalin, Technip Energies and a joint venture between Technicas Reunidas and NPCC.
It comes as ADNOC seeks to push its daily production to five million barrels of oil per day by 2030, which would top the peak of the UK North Sea in 1999-2000 at 4.7million per day.
The operator has been signing big agreements in recent weeks to boost production at its SARAB, Upper Zakum and Al Nouf fields.
ADNOC said the deals with Wood, Worley and co. could see up to 50% of the value flow back into the UAE economy under its in-country value (ICV) programme.
The Gulf state currently produces around four million barrels per day and is spending around $122billion on growth projects between 2021 and 2025.
In November 2020, ADNOC announced the discovery of two billion barrels of conventional oil reserves and 22 billion barrels of unconventional oil reserves.
In-country plans
Adnoc said the decision to sign framework agreements was taken over signing smaller deals. As such, the company said it was able to shorten the tendering cycle, secure competitive rates and establish a group-wide management and review process.
"These framework agreements follow a very competitive tender process and the smart nature of the deals will deliver substantial cost savings, optimise project delivery schedules and provide Adnoc with increased flexibility to drive its growth targets and proactively respond to the demands of the fast-evolving energy landscape," said Adnoc director Abdulmunim Saif Al Kindy.
He went on to say that the deals would provide more scope for skilled domestic employment. They "include commitments that contracted services will primarily be carried out in the UAE, ensuring more economic value remains in the country from our contract awards", he said.
Adnoc also aims to capture 5 million tonnes per year of CO2 in carbon capture and storage (CCS) by 2030. This will help it cut greenhouse gas emissions intensity by 25%.
By 2030, the company also aims to have ICV commitments of 50% across the entire value chain.
Updated at 4:51 pm with additional detail on Adnoc's plans. 
Recommended for you

Update: ADNOC, Harbour said to mull acquisition of BASF's Wintershall Dea unit