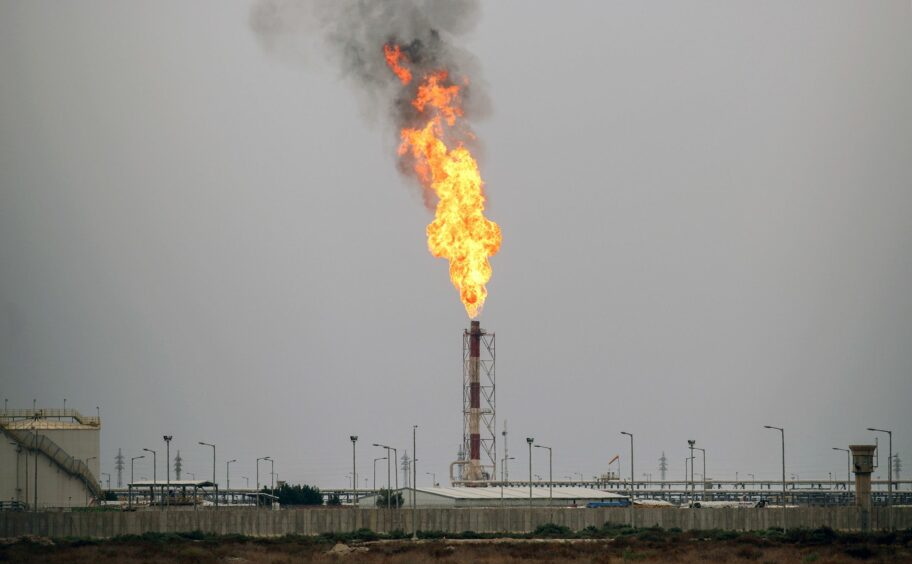 TotalEnergies has signed a number of major deals in Iraq's Basra area, to develop local resources and support power generation.
Total investments under the plan come to $10 billion, it said. Iraqi statements suggest the full amount could rise to $27bn.
"These agreements signal our return through the front door to Iraq, the country where our company was born in 1924," said the French company's chairman and CEO Patrick Pouyanné.
TotalEnergies intends to help the country build a "more sustainable future by developing access to electricity for its people through a more sustainable use of the country's natural resources such as: reduction of gas flaring that generates air pollution and greenhouse gas emissions, water resource management and development of solar energy".
The company will work on a number of projects. These include the development of a new gas gathering and treatment network. TotalEnergies will also play a role in boosting output from the Ratawi field.
It will capture gas that is being flared at three oilfields. This will provide enough gas for 1.5 GW of power initially, doubling to 3 GW in a second phase.
The French company will build and operate a solar photovoltaic plant with 1GWp of capacity. This will provide power to the Basra grid.
The last part of the agreement involves the construction of a seawater treatment plant. The project will increase water injection capacity in southern Iraq while avoiding putting further stress on conventional water sources. Water injection will help maintain pressure at a number of fields and optimise production, TotalEnergies said.
Access to solar
"This project perfectly illustrates the new sustainable development model of TotalEnergies, a multi-energy company which supports producing countries in their energy transition by combining the production of natural gas and solar energy to meet the growing demand for electricity," Pouyanné said.
"It also demonstrates how TotalEnergies can leverage its unique position in the Middle East, a region where the lowest-cost hydrocarbons are produced, to gain access to large-scale renewable projects."
TotalEnergies has a 22.5% stake in the Halfaya field, with production of 20,000 barrels per day. China National Petroleum Corp. (CNPC) is the operator of the field, where flaring is also high.
Recommended for you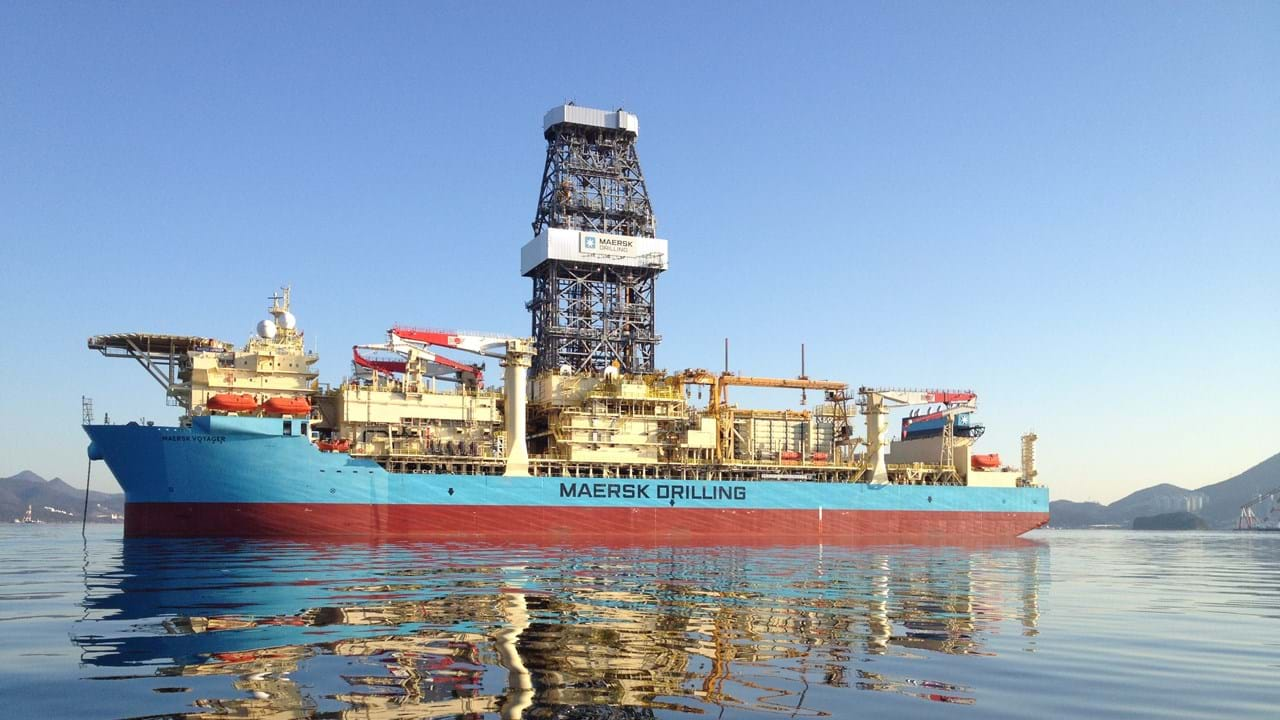 Maersk Voyager launches world record effort for TotalEnergies