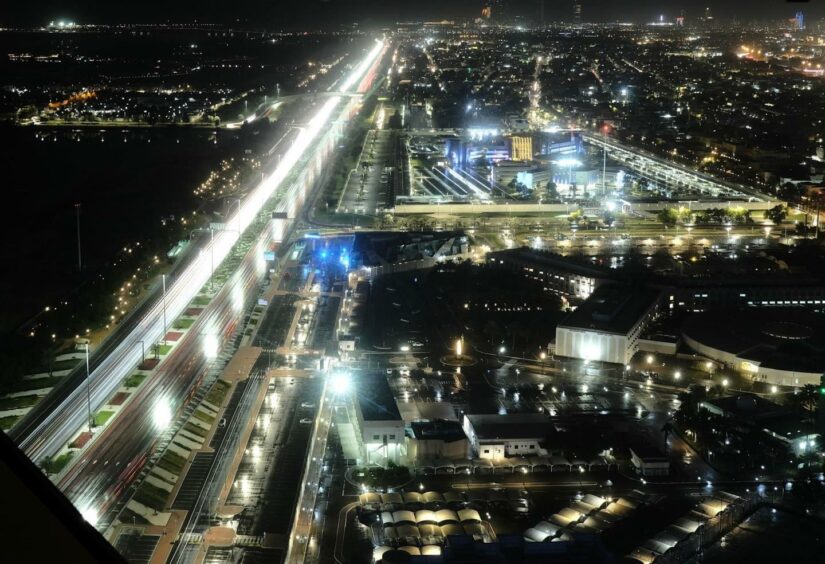 Two explosions have occurred in Abu Dhabi, close to the capital, in what is rumoured to be a terrorist attack.
Abu Dhabi Police confirmed a fire this morning and an explosion involving three tanker trucks at Mussafah, near Adnoc storage tanks.
Local news agency WAM reported that a fire had also broken out in part of Abu Dhabi International Airport.
The police have said the incident killed three people and injured six. The dead are thought to be from Pakistan and India.
Etihad told Energy Voice that there had been some disruption but that this has been resolved.
"Following an incident in the construction area of Abu Dhabi Airport earlier this morning, precautionary measures resulted in a short disruption for a small number of flights.  However, normal airport operations were quickly resumed," the airline said.
Drones may have caused the two fires, WAM reported the police as suggesting. The fire is reportedly under control and investigations are continuing. WAM said there was "no significant damage" as a result of the two fires.
Yemen's Houthi rebels may have carried out this attack. A social media post claiming to represent the Houthi armed forces said this morning that it would carry out a "qualitative military operation in the UAE".
If this theory is correct it will mark a significant increase in the Houthi's military capacity. They have carried out attacks before, targeting Saudi Arabia predominantly. Most notably, in September 2019, drones attacked Saudi Aramco's Abqaiq facility disrupting operations.
The Yemeni rebels seized a UAE-flagged cargo ship at the beginning of the year. The Houthis claimed it was transporting weapons and have refused to release it.
A statement from Saudi Arabia's Ministry of Foreign Affairs condemned the attack. The incident, it said, "reaffirms the danger of the [Houthi] terrorist group". Saudi will confront all attempts and terrorist practices" of the Houthis, it said.
The incident in the emirate comes as Abu Dhabi Sustainability Week (ADSW) opens.
Updated at 12:25 pm with Etihad comments and injuries report. 
Updated at 2:50 pm with Saudi comment.