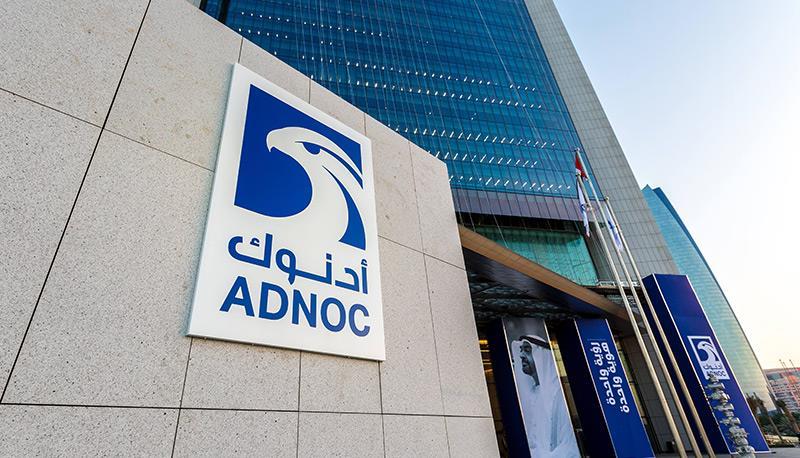 Adnoc has set out plans to issue bonds via a new wholly owned subsidiary, as it continues working to raise capital.
Adnoc is launching a new subsidiary, Adnoc Murban, which it will use to issue debt to the capital markets. The company noted Standard & Poor's was expected to rate the new unit at AA, Moody's at Aa2 and Fitch Ratings at AA. This is in line with ratings for Adnoc's owner, Abu Dhabi.
The company said these ratings would match the parent company's "conservative and robust financial profile, resilient operations, and the low cost and low carbon intensity of Adnoc Murban's onshore production".
Adnoc launched ICE Murban crude futures in March 2021. Murban accounts for around half the company's production, at 2 million barrels per day of 4mn bpd. The company intends to boost production to 5mn bpd by 2030, keeping Murban at around half the level of future output.
Adnoc said it expected to maintain the AA rating from Fitch for its 2024 bond. It has also asked Fitch to withdraw the rating of the group level rating, given the establishment of the new unit.
The Abu Dhabi company did not indicate when it would try and raise cash. The new unit would monitor market conditions, it said, and "explore potential funding opportunities".
Building up to launch
Fitch issued an unsecured rating of AA for Adnoc's $1.195 billion in bonds in June. The company had the right to settle the payments in cash or in shares of Adnoc Distribution. This is listed on the Abu Dhabi Securities Exchange. Fitch said it would treat the bonds as debt.
The ratings agency described Adnoc's finances as "very conservative". It said it expected cash flow to largely cover capital expenditure and that dividends would come from excess cash.
Adnoc has taken a number of steps in recent times to raise cash. The company listed the Adnoc Drilling unit in October 2021, raising $1.1bn.
In June 2020, the Abu Dhabi company announced a long-term lease deal for its gas pipelines. This saw a group of private investors provide upfront proceeds of more than $10bn.
Recommended for you

Adnoc dishes out $658mn in long-term cementing contracts