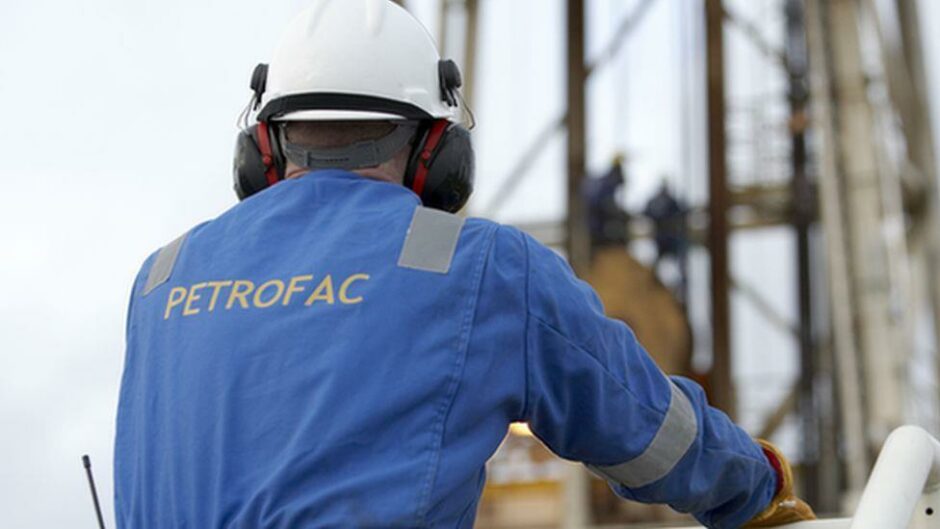 Petrofac is back in Adnoc's good books, the contractor has said, allowing it to participate once more in tenders.
Adnoc imposed a suspension on Petrofac on March 15, 2021. It has now lifted the suspension and Petrofac is back in Adnoc's commercial directory.
Petrofac said the decision acknowledged its co-operation with Adnoc's reviews and the company's commitment to comply with the Group Supplier Code of Ethics. Furthermore, Petrofac said, it also takes into account the efforts to strengthen governance and ensure compliance.
Adnoc suspended Petrofac in response to an investigation by the UK's Serious Fraud Office (SFO).
The UK agency found Petrofac executives had paid bribes between 2011 and 2017 to secure contracts in the Middle East. It named wins in Iraq, Saudi Arabia and the United Arab Emirates as linked to these corrupt payments.
In Abu Dhabi, the SFO linked Petrofac's bribes to its win of the Upper Zakum field development project in 2013 and design work on integrated facilities at Bab. Petrofac paid bribes of around $30 million.
The SFO named Petrofac former head of sales David Lukfin as involved in the bribes. No current Petrofac employees were charged.
GlobalData named the loss of contracts from Adnoc as a major headwind for Petrofac. The Abu Dhabi company accounted for 10% of Petrofac's revenues in 2019, it said.
Petrofac has carried out an overhaul of its governance since 2016. No current member of its board or leadership were involved with the SFO case.
The company has taken a number of steps to highlight the importance of compliance.
These include additional training for project managers, retiring of manual processes and increased due diligence and the removal of commercial agency arrangements. It has also doubled the budget for its compliance team and contracted in external monitoring, from Freeh Sporkin & Sullivan.
Recommended for you

Glencore bribery charges over ex-staff hit with fresh delays