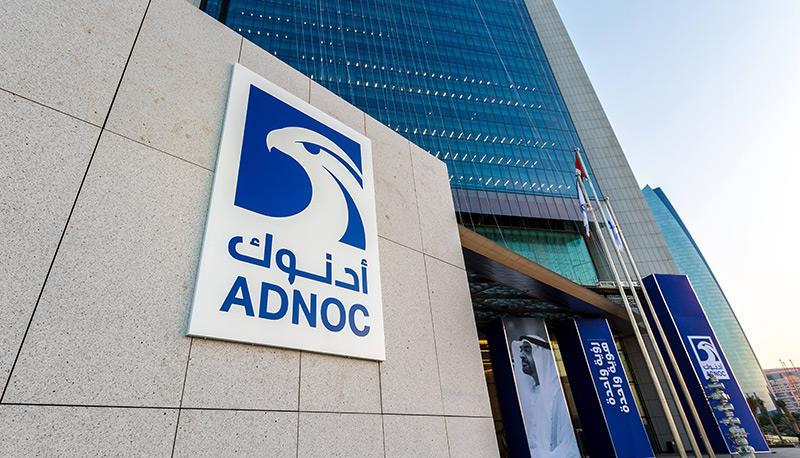 Adnoc has launched the offering of Adnoc Gas for citizens of United Arab Emirates to invest.
The company said the price for the IPO was 2.25-2.43 dirham ($0.61-0.66) per share. The offering is open to UAE citizens and residents, Adnoc said.
The offer runs until March 1. It covers around 4% of the shares in the company. It will raise $1.9 to 2 billion. The price values Adnoc Gas at $47 to 50.8bn.
First Abu Dhabi Bank is the listing advisor for the sale.
A number of cornerstone investors, including Abu Dhabi Pension Fund and IHC Capital Holding, have committed $850 million to the offering.
Book building will run until March 2. The final offer price is expected on March 3. Adnoc expects the shares to be listed on the ADX on March 13.
Growth plans
Adnoc Gas will combine various gas assets previously held by Adnoc. These include 68% stakes in Abu Dhabi Gas Industries (AGP), 70% in Abu Dhabi Gas Liquefication (ALNG) and 100% in Abu Dhabi Industrial Gases (AIG).
Adnoc Gas has more than 10 billion cubic feet per day of gas processing capacity, 6 million tonnes per year of LNG and around 3,260 km of pipelines.
For 2021, the company had adjusted EBITDA of $6.6bn, and $8.7bn for the 12 months to the end of October 2022. For 2021, adjusted revenue was $19.5bn and net income of $3.6bn.
Adnoc is developing the 9.6mn tpy Fujairah LNG plan, expected for completion in 2027. Adnoc Gas expects to be able to acquire the project from Adnoc once it is online and producing – but warned there are no assurances. Fujairah LNG is expected to be the first electric LNG plant in the MENA region.
Adnoc Gas is also taking steps to tackle its carbon emissions. Adnoc has the goal of reducing these by 25% by 2030. The gas unit is working on carbon capture plans at Habshan 5 and Asab 1 and 2, due for completion by 2026.
Recommended for you

Adnoc Drilling boosts EBITDA, agrees Jordan entry