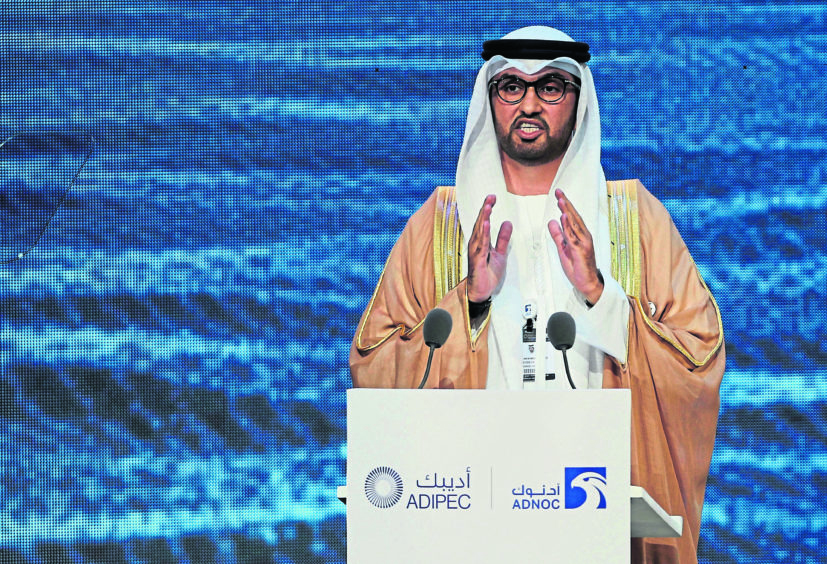 Adnoc considered changing its name to remove reference to oil in the run up to COP28, due to be held in November in Dubai.
The Centre for Climate Reporting (CCR) cited leaked documents as making the case for a change. The plan would have been for the name change to take place earlier this year, in advance of the climate talks. Adnoc group CEO Sultan Al Jaber is the president delegate for COP28.
The suggestion of a name change was included in a brief to advertising agencies in 2022. Adnoc is making steps to increase its production, but has made reducing emissions per barrel a key part of its plans.
"We are increasingly aware of the reputational challenges posed by our brand name and positioning," the centre reported Adnoc as saying.
Named as a "national oil company" makes it a target for criticism, the documents reported. A name change would "future proof the company, without compromising or undermining the equity of the Adnoc brand".
CCR reported that Adnoc is now not planning to change its name before COP28. However, it may still take that step in the longer term. Adnoc has not yet responded to a request for comment.
Making changes
Adnoc would not be the first company to rebrand in a nod to the energy transition. Statoil changed its name to Equinor in 2018, while Total became TotalEnergies in 2021. Going further back, BP – in 2001 – redefined its acronym as "beyond petroleum", although abandoning the tag line in 2008.
Al Jaber has faced opposition in his role leading COP28. A number of US and European politicians called for Al Jaber to be removed in May.
However, there also defenders of the appointment. Discussions last week in London at the Global Energy Week highlighted the need for new funders of energy projects.  Kosmos Energy's Mike Anderson said COP28 would be "perfect" in helping secure power for Africa's emerging demand.
Recommended for you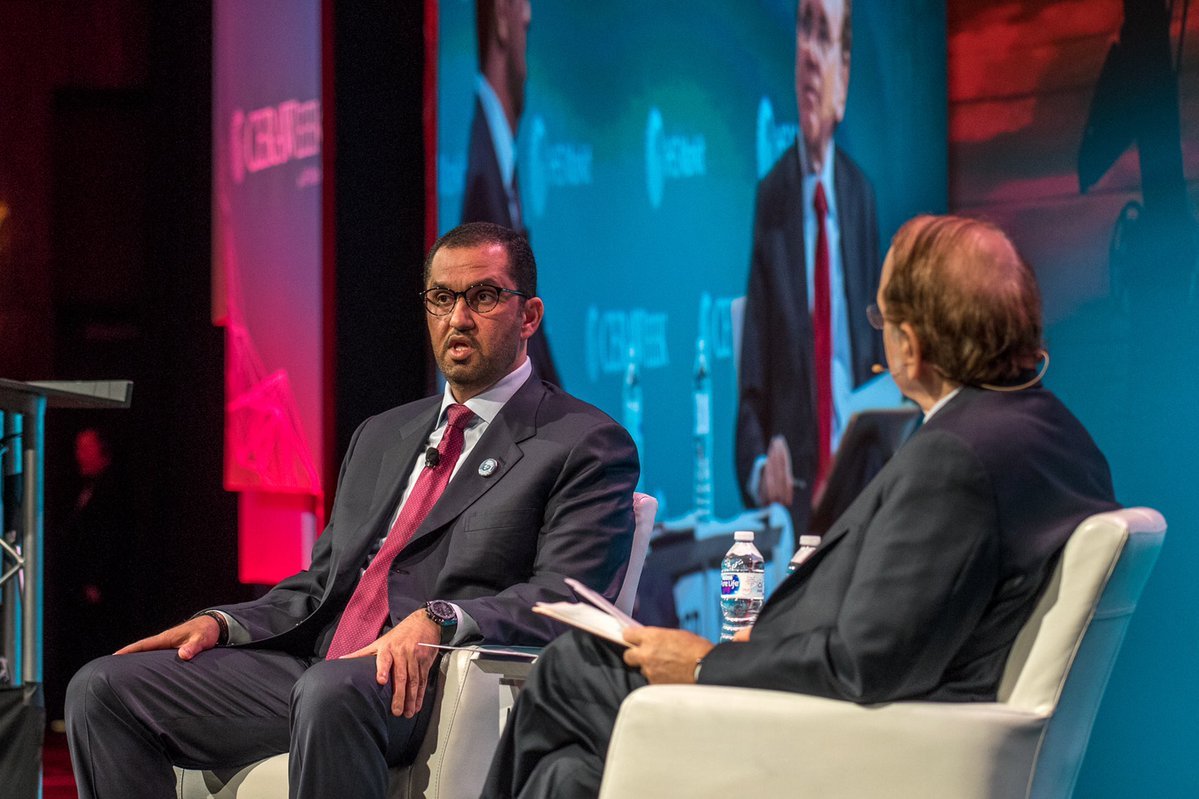 UAE to stump up $4.5bn for clean power in Africa