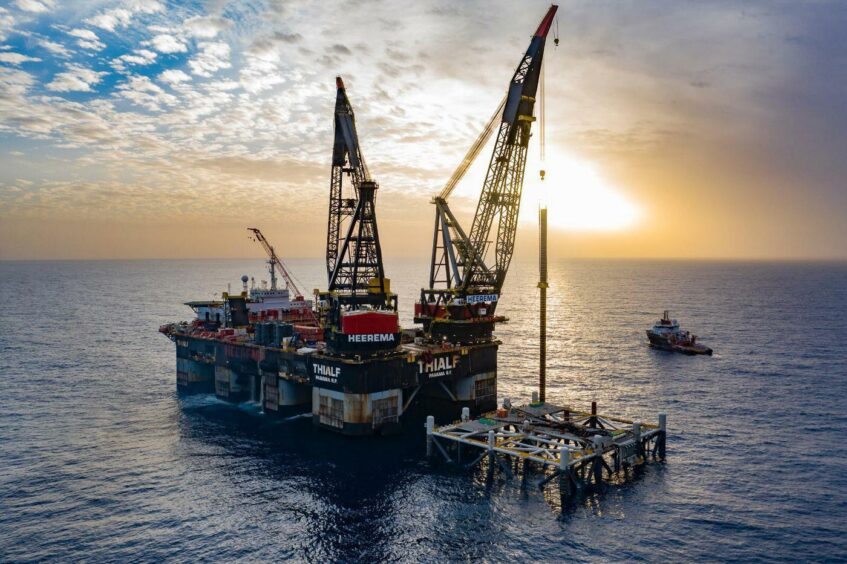 An independent committee evaluating BP and Abu Dhabi National Oil Co.'s roughly $2 billion offer for 50% of NewMed Energy has requested the oil and gas giants substantially increase their bid, people with knowledge of the matter said.
BP and Adnoc are now considering whether to improve on their initial proposal for the Israeli gas explorer made in late March or walk away, according to the people, who asked not to be identified discussing confidential information. Deliberations are ongoing and there's no certainty they'll respond with a higher offer, they said.
NewMed (TLV:NWMD) fell as much as 3.1% on Monday. Its shares were down 1.5% at 2:24 p.m. in Tel Aviv, giving the company a market value of 13.3 billion shekels ($3.5 billion). NewMed set up an independent committee to review the terms of any transaction.
Representatives for Adnoc, BP and NewMed declined to comment.
Any deal would be one of Adnoc's first major international acquisitions of a gas- or oil-producing asset. The United Arab Emirates' state energy producer last year said it would spend billions of dollars expanding its foreign gas, chemicals and clean-energy operations.
The approach for NewMed is also a test of improved ties between the UAE and Israel, normalised in 2020 as part of what were known as the Abraham Accords. The countries said the political deal would lead to billions of dollars of investment in Israel.
BP and Adnoc are bidding for NewMed through a new natural gas joint venture targeting developments in the eastern Mediterranean, which has seen several major gas finds in the past 15 years and attracted billions of dollars of investment from energy firms.
For BP, the move will deepen its presence in the region as it pivots back to its fossil-fuel roots after spending the past few years focused on growing its renewables businesses. In a strategy update earlier this year, the company lowered its ambition to cut oil and gas output this decade.
Recommended for you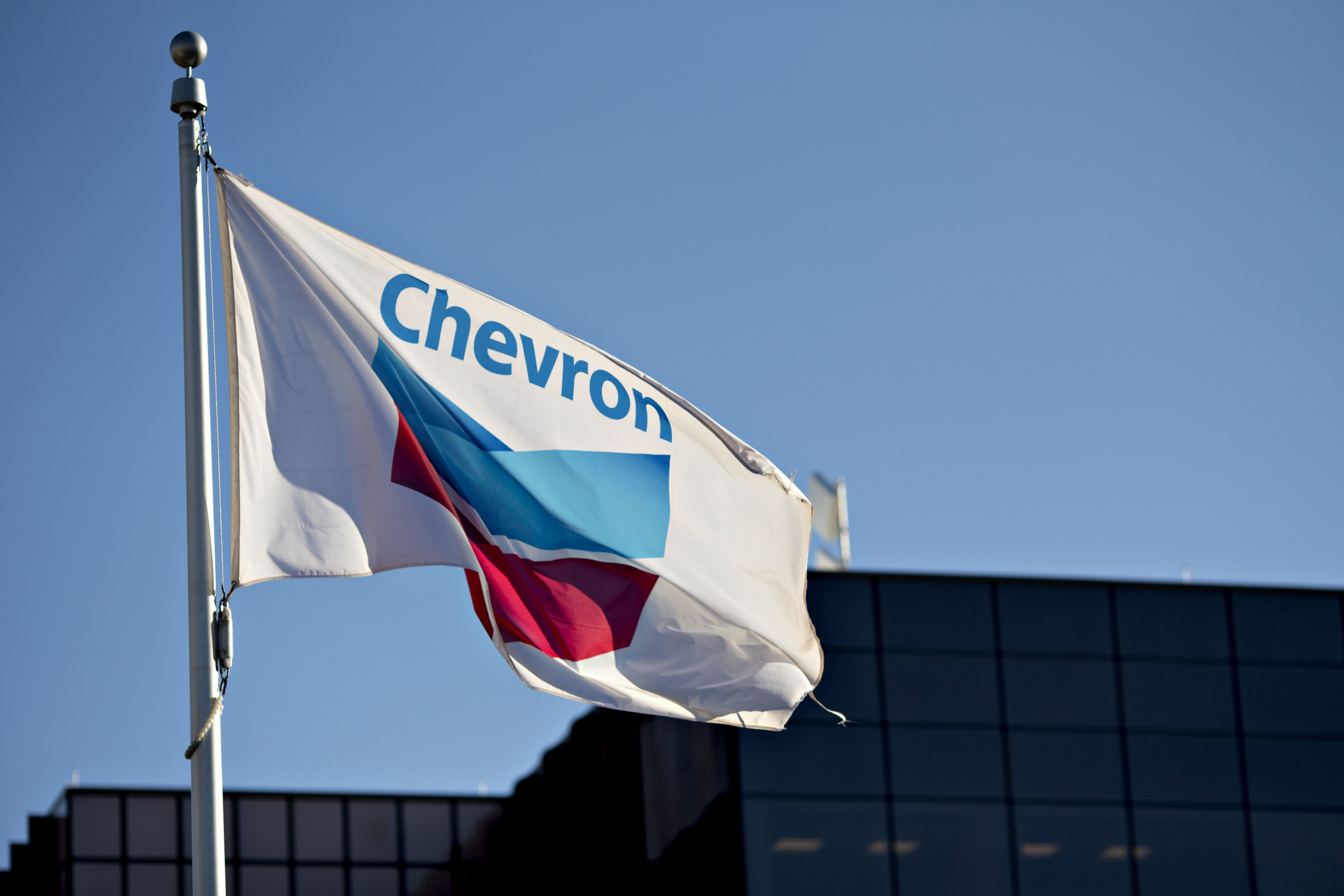 Aphrodite partners downplay development progress