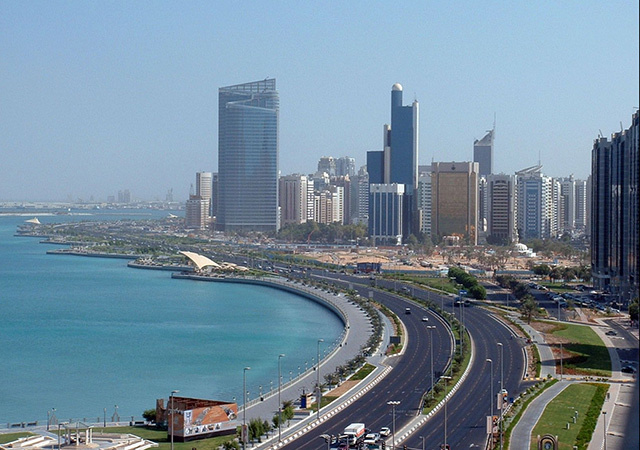 The fifth annual global safety and competence conference will be opened by the Minister of Energy for the United Arab of Emirates, Suhail Mohamed Al Mazrouei.
The OPITO conference will be held at the Fairmont Bab Al Bahr Hotel, Abu Dhabi, UAE on Tuesday, November 4.
This year's event will see oil and gas operators, contractors and the supply chain gather together with training organisations to discuss how best to improve standards of safety and competency to protect the workforce and the industry's reputation.
The conference will boast an array of keynote speakers including conflict commentator and former army officer – Bob Stewart, inspirational mountaineer – Karen Darke and motivational speaker – Peter Cohen along with the UAE Minister of Energy.
The event will be chaired by Gordon Ballard, chairman of OPITO and Schlumberger UK limited.
Mr Al Mazrouei said: "The safety of those working in the energy industry is an absolute priority and it is vital that we continue to discuss how we continually improve the standards of safety and competence. OPITO have provided the industry and all stakeholders with a highly valuable platform and we are delighted they continue to run this event in the UAE. I urge as many people from the industry in our region to attend and demonstrate their commitment to the safety of their workers."​
A total of 400 delegates from around the world are expected to attend the the conference in November.
Recommended for you
X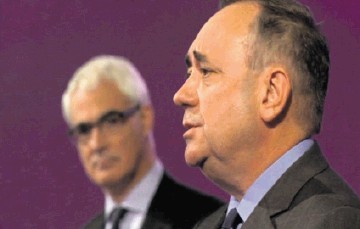 Opinion: The answer to that Question has to be . . .