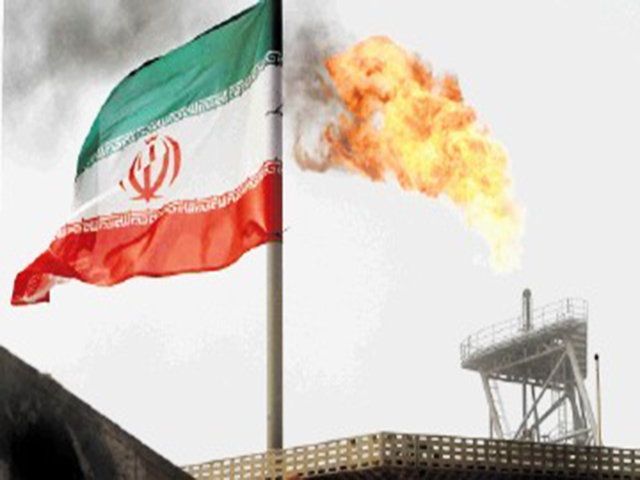 The US is said to have made a step in the right direction with Iran regarding the country's nuclear ambitions.
Conversations between the pair over the past two days have reportedly been promising.
This would be a turnaround from two months ago when talks between the negotiators from the countries broke down.
The most recent talks were said to take place on the outskirts of the annual gathering of world leaders at the United Nations, according to a US official involved in talks who did want to be named.
The US, UK, Germany, France, China and Russia currently have a November 24 deadline to confirm a deal regarding Iran's nuclear programme.
Last year President Barack Obama phoned President Hassan Rouhani. The historic move was the first of its kind more than 30 years.
Recommended for you
X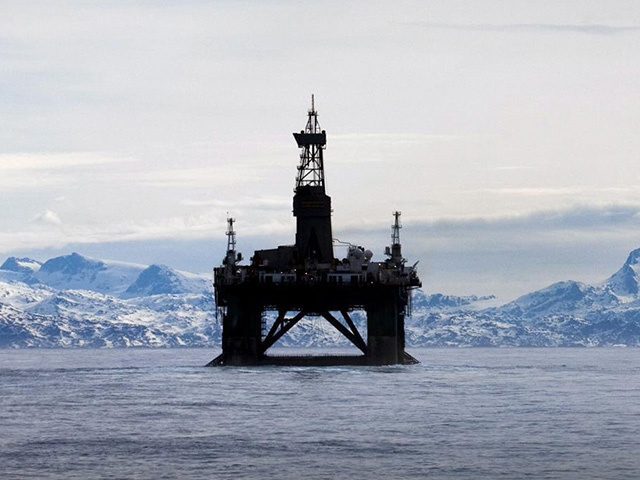 Exxon said to halt Arctic oil well drilling on Russian sanctions