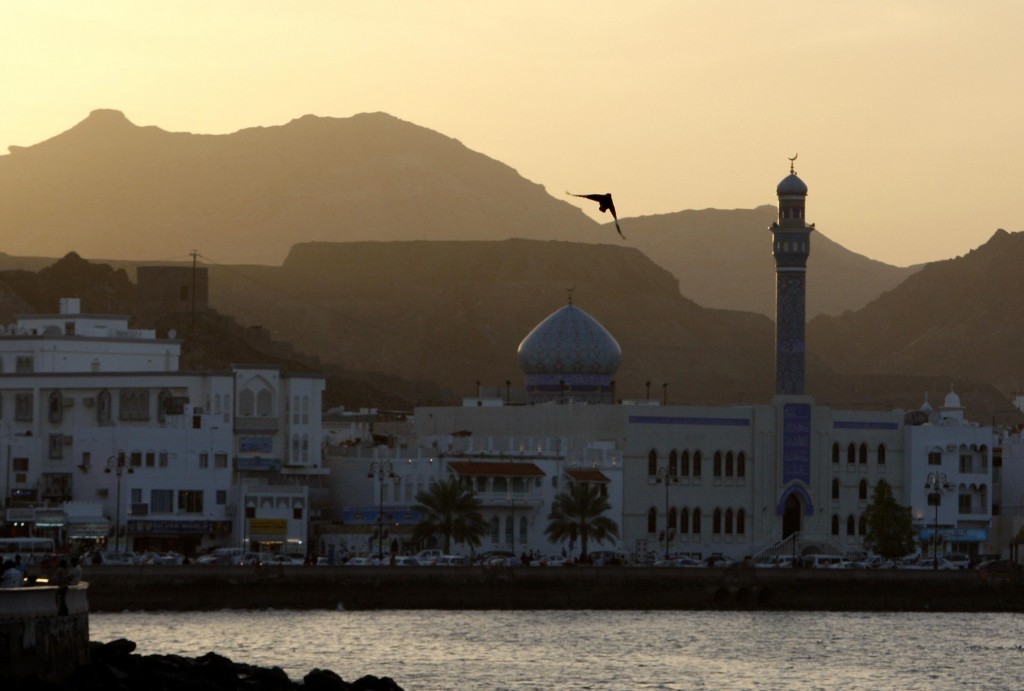 The Middle East will be one of the key markets for oilfield services companies, it has been suggested.
Corporate advisory firm Simmons & Company International believe that with countries in the area maximising recovery from maturing assets the region will be central to the industry for decades.
The Aberdeen-headquartered company has claimed there is an increasing willingness amongst governments and the national oil companies to build relationships with foreign companies to sector bring know-how and technology into the region.
The oil and gas and wider energy factors driving this include the accelerating need for enhanced oil recovery, sour gas, heavy oil, tight gas, LNG, GTL, "clean fuels" refineries, carbon capture and storage, nuclear and solar technologies.
Nick Dalgarno, head co-head of eastern hemisphere corporate finance, said: "The Middle East is becoming an increasingly important region for international oilfield services businesses and the expertise of our Aberdeen and Houston teams combined with our local presence in Dubai make a compelling proposition for companies in the sector looking to buy, sell or secure investment.
"Involving our UK and US teams in Middle East transactions brings a wider international perspective and insight to our local presence in Dubai which, when combined with our network and market knowledge, is of real added value to industry in the region."
Half of the world's proven conventional oil reserves and 42% of the world's proven conventional gas reserves are located in the Middle East and North Africa (MENA).
The region has 13 of the world's 20 giant oilfields, as well as the largest gas field in the world and an estimated $3trillion of projects underway or planned in the six Gulf Cooperation Council countries (Saudi Arabia, United Arab Emirates, Kuwait, Oman, Bahrain and Qatar) plus Iraq and Iran. The majority of these relate to upstream oil and gas, downstream (including refineries, LNG and GTL), petrochemicals and related infrastructure projects.
The need for nuclear power and renewables, especially solar, waste to energy, desalination, and IT and communications security and asset protection technologies is also increasing.
Mr Dalgarno added: "No oilfield services company can afford to ignore the market in the Middle East due to its sheer scale and variety. The region is increasingly receptive to bringing in skills and technology from outside to support its E&P activity and EOR requirements and indigenous businesses are also seeking opportunities to grow internationally. The new relationships resulting from this are creating opportunities for mergers and acquisitions.
"Iran is also an enormous untapped market which, when it is eventually rehabilitated into the international community, will have to address decades of underinvestment in its oil and gas industry."
Simmons' international practice has offices in Dubai, London and its eastern hemisphere headquarters in Aberdeen. Earlier this year, it advised on one of the biggest oilfield services deals in the Middle East, playing a key role in the acquisition of National Petroleum Services (NPS) by a consortium of investors led by sovereign-backed investment firm Fajr Capital.