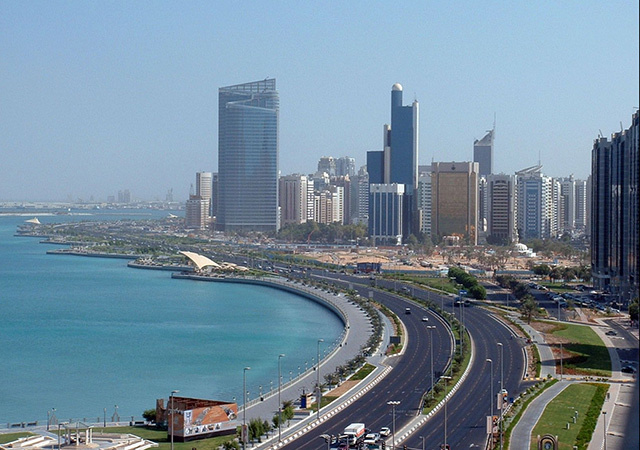 A 150million-year-old rock took centre stage during an oil and gas-related visit by Germany's economics minister, Sigmar Gabriel, to Abu Dabi today.
The rock is the first piece of a drill core from the Shuwaihat natural gas and condensate field.
German energy firm Wintershall and its local partner, ADNOC, the state-run oil company of the emirate, presented the rock as a gift to Mr Gabriel.
He is currently visiting the region with a trade delegation, which Wintershall chief executive Rainer Seele is part of.
Shuwaihat is an important step for Wintershall as it establishes a greater presence for the firm in the important Gulf region. Around 50% of the world's oil and gas reserves are located in the area.
Mr Seele said: "The drill core is a symbol of the successful partnership between Wintershall and ADNOC.
"But it is also representative of the extensive experience in the technically challenging production of sour gas that Wintershall brings to the Shuwaihat project."
Mr Gabriel said Shuwaihat was proof of the great potential offered by German-Emirati partnerships, adding: "The United Arab Emirates are an important partner for Germany.
"I strongly believe that Emirati and German companies will profit equally when both sides are prepared to learn from each other and to make use of their own skills for the common good. ADNOC and Wintershall are a good example of this."
As the operator, Wintershall is responsible for the exploration and evaluation of the sour gas field – together with its Austrian partner, OMV.
The first exploration well for the Shuwaihat field began operations in 2014 and the first results are expected soon.
Read more Middle East news here.
Recommended for you
X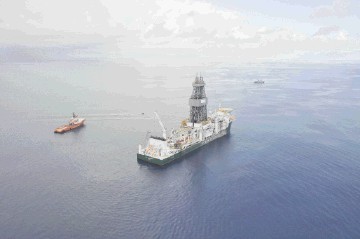 Victoria subsidiary completes African work earlier than expected