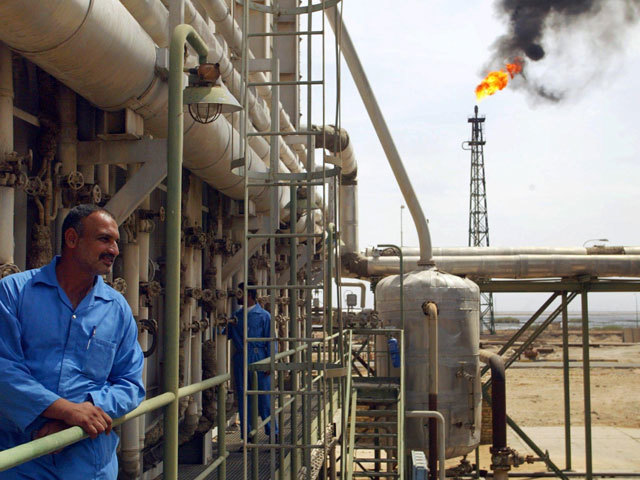 Air Energi has landed a contract with BP Iraq to supply personnel for its operations for the giant Rumaila and Kirkuk oil fields.
The five-year deal is Air Energi's biggest ever win in the region.
The fields, which represent 40% of Iraq's total production last year, are estimated to hold 20 billion barrels of reserves.
Air Energi, which has been operating in the region for five years, confirmed the staffing requirements would include expatriate talent.
Personnel are needed for the full project lifecycle, including exploration, appraisal, project execution, and production operations, as well as co-ordinating activity between BP's head office in Sunbury and operational base in Iraq.
Andy Ryan, vice president of the Middle East and Central Asia for Air Energi, said: "Air Energi's local knowledge and expertise, combined with our proven global mobility capabilities and access to talent, means we are perfectly placed to support BP's operations in Iraq.
"Iraq presents a significant growth opportunity for Air Energi. This contract award is an opportunity to gain further traction in the region, cementing our position as the trusted partner for global workforce solutions."
Recommended for you

NewMed signs MoU with Enlight on renewable energy plan