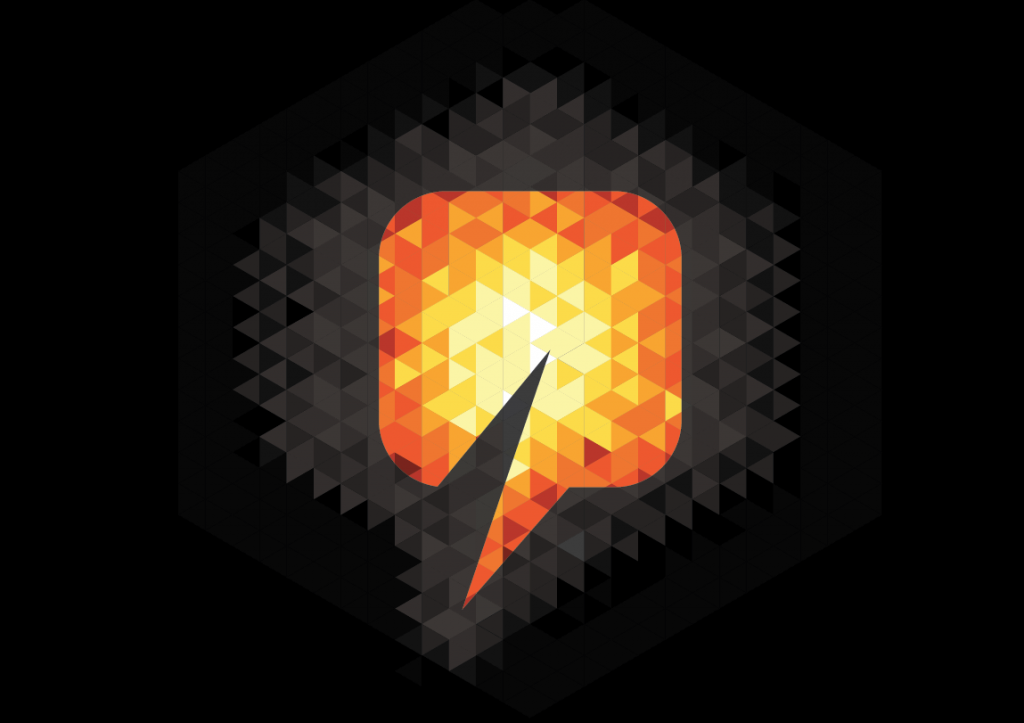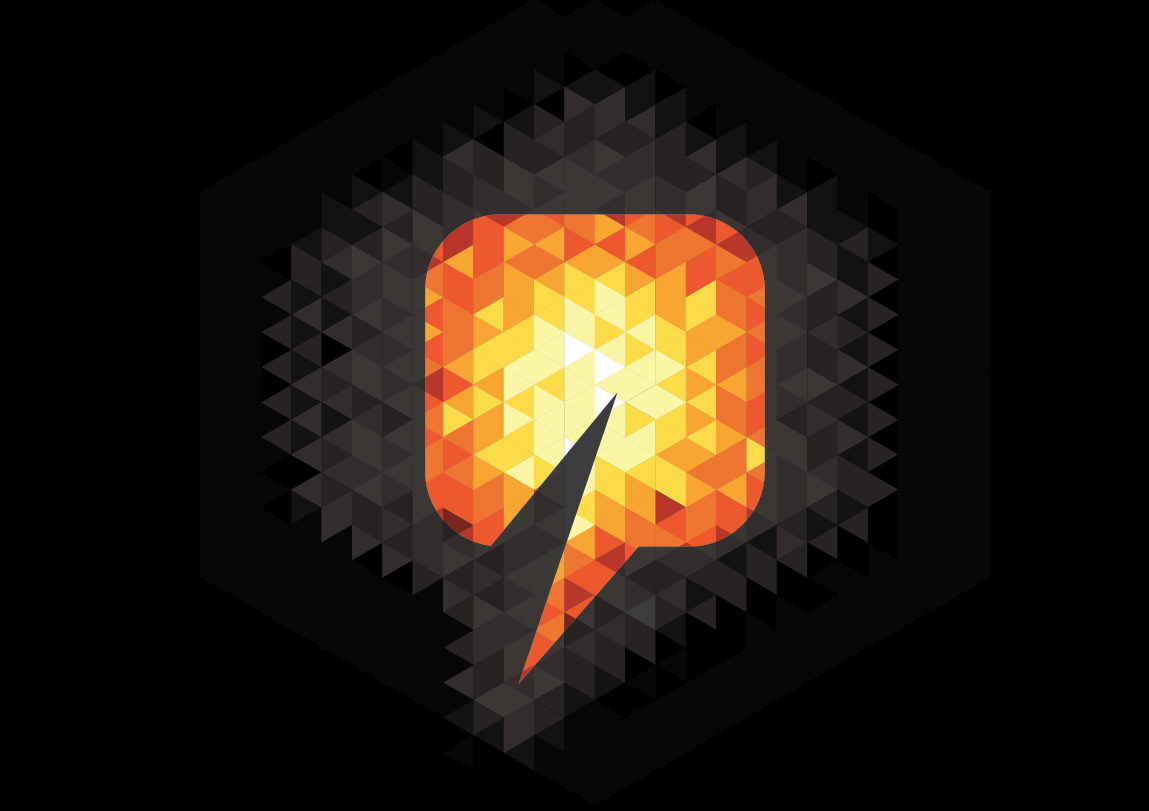 Saudi Arabia's net foreign assets dropped to the lowest level in almost three years in August, as the world's largest crude exporter grappled with oil prices below $50 a barrel.
Net foreign assets held by the central bank fell for a seventh month in a row to $654.5 billion, compared with $661 billion in July, the Saudi Arabian Monetary Agency said in its monthly report.
The oil rout has pressured Saudi Arabia's public finances, pushing the government to search for savings and sell bonds for the first time since 2007. The kingdom's budget deficit may widen to up to 20 percent of gross domestic product this year, according to the International Monetary Fund. The central bank's net foreign assets have fallen a total of $82.5 billion since peaking at an all-time high of $737 billion last August, though the decline began to slow in July.
While the decline in foreign currency reserves is expected to ease in the coming years, "depletion, rather than accumulation, is the new reality for Saudi Arabia," Jason Tuvey, London-based Middle East economist for Capital Economics, wrote in a research note September 28.
Recommended for you
X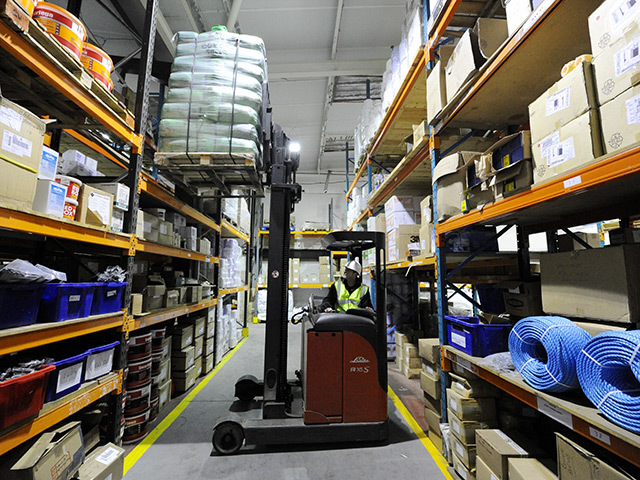 Peterson reports lower profits