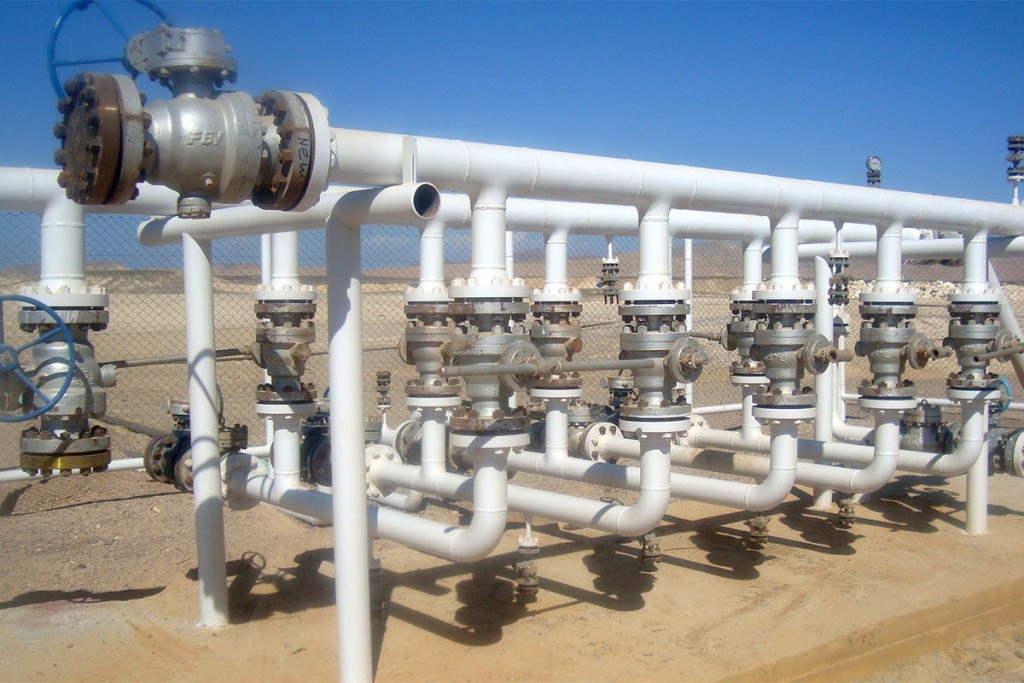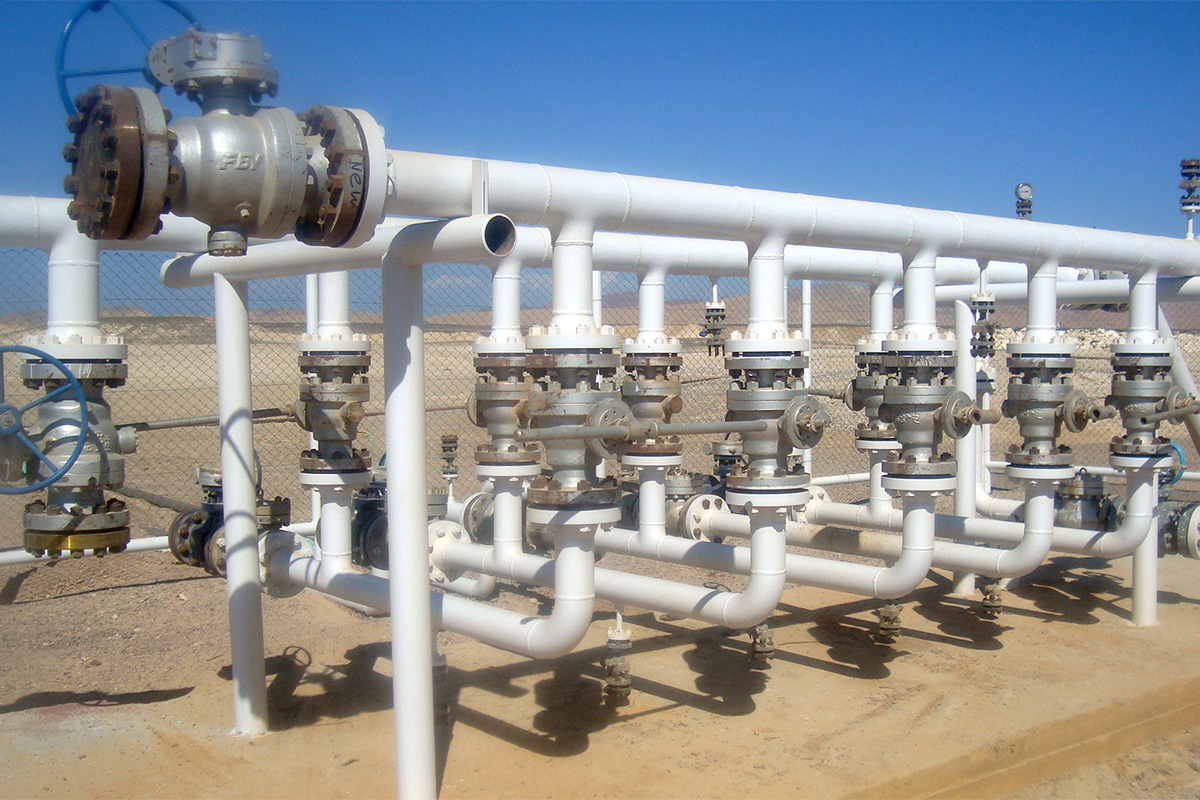 Circle Oil has discovered gas at its latest exploration well in Morocco – marking a succesful culmination to its 2015 drilling campaign.
The North African focused company made the discovery at the Caid El Gaddari-13 (CGD-13) exploration well on the Sebou Permit, onshore Morocco.
The successful well – with 5.9m of net pay – is located 320m northwest of the closest tie-in point on the 75% Circle owned 55km pipeline to Kenitra. The well will be brought into production and produced through the pipeline to Circle customers in Kenitra.
This discovery concludes the 2014/15 drilling campaign for Circle in Morocco. 10 wells were drilled in total and resulted in six new discoveries, five at the Sebou permit and one at the Lalla Mimouna permit.
Drilling costs have been reduced by 30% per well during the course of the campaign as the company focused on operational efficiency.
The next campaign in Morocco is initially scheduled for late 2016.
Circle enjoys a strong position in Morocco and gas prices received are unaffected by the turmoil in global markets for oil and gas.
Chief executive Mitch Flegg said: "This is the latest success in what has been an excellent campaign."