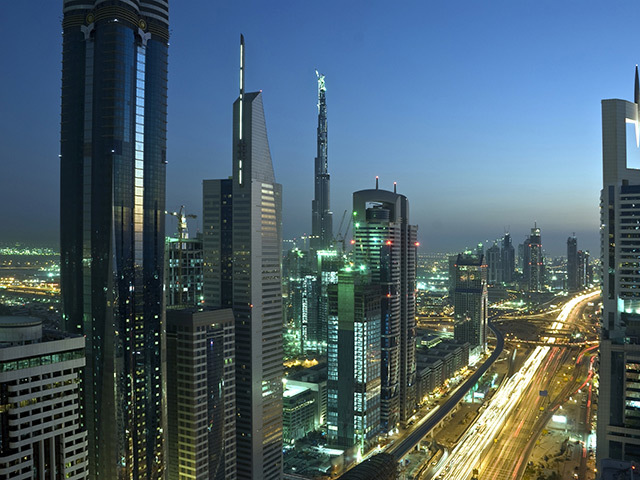 Engineering and construction company Drake & Scull International said it will sell non-core assets in a bid to battle faltering financials.
The Dubai-based firm confirmed a 877.8million-dirham ($239million) attributable net loss in the three months through September.
The figure is a steep drop from last year's profit of 21.4million dirhams for the same period.
The company's contract revenue suffered a more than 100% blow – down to 434 million dirhams from last year's 1.24 billion dirhams.
A company spokesperson said: "The company has initiated a cost-cutting program to improve operational efficiency and reduce SG&A.
"The company is also taking a number of measures to boost working capital, reduce debt levels and improve the capital structure by selling non-core assets to generate cash and improve liquidity."
Drake & Scull's shares are currently at an all-time low, falling 10% to 41 fils.
Recommended for you
X

Dana Gas sees 'financially challenged' fourth quarter after loss