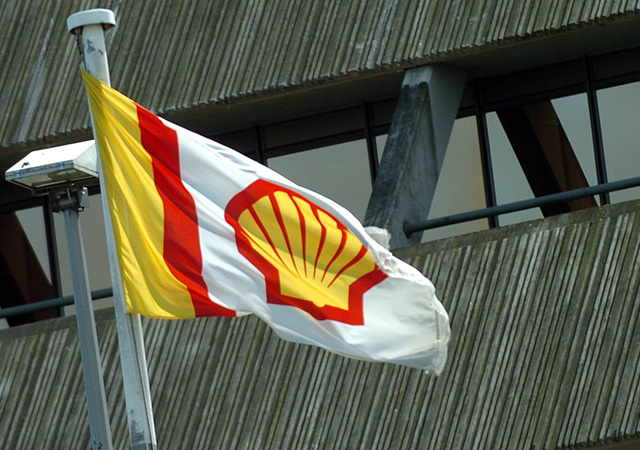 Oil major Shell and the National Iranian Oil Company (NIOC) have reached a final deal on how the Anglo-Dutch company must clear its debt of $2.3billion outstanding since 2011.
The head of the NIOCs international affairs, Mohsen Qamsari, said the two sides had reached an agreement on a mechanism after several round of negotiations.
It will pave the way for continuation of oil purchases from Iran by Shell, he added.
Qamsari said: "The payment of the outstanding debt by this British company immediately after the annulment of sanctions has been finalized.
"The resumption of Iranian crude oil sales to the company is conditional to the clearance of the past debts."
The original debt stems from Iranian oil deliveries in 2011 and 2012 that Shell was unable to pay because of sanctions.
Two years ago, the UK government reportedly blocked efforts by Shell to settle the debt by paying in kind with grains or pharmaceuticals.
At the time, Shell had explored with the British government the possibility of asking pharmaceuticals maker GSK to deliver medicines to Iran in a payment-in-kind deal but the request was rejected.
Medicine and food were among the humanitarian goods which were not barred by sanctions.
But the UK government was reluctant to provide relief for Iran when Western powers were using sanctions to pressure Tehran.
Shell had wanted to repay its debt to NIOC in order to maintain cordial relations with Iran.
The oil company revealed in a filing to US authorities that it made a net loss of $6million trading Iranian oil in 2012.