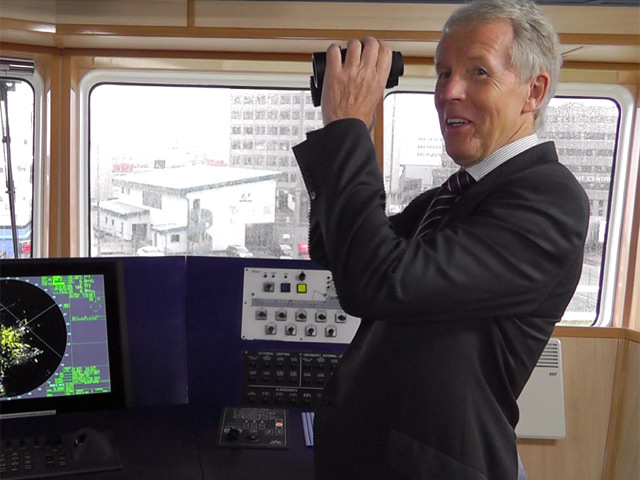 A global oil field procurement firm headquartered in Aberdeen said yesterday it had opened its first Middle-East bases after tying up a deal to manage a Qatari operator's budget.
Craig International, part of family-owned energy service and shipping company Craig Group, will be handed about £7.5million every year for five years to provide the operator with a range of procurement services.
Craig International, which has a network of more than 60 buyers in six countries, did not disclose the name of the client.
To help it fulfil the contract, Craig International has rented a base in Doha and another in Dubai.
Nine people will initially be employed across the two locations, though plans are afoot to add more new faces as the company looks to round up more business in the region.
Craig International already had bases in Houston, Calgary, Cape Town, Warsaw and Hamburg.
Last year, the division was renamed it to reflect its evolution from an oil field supply company to a provider of outsourced procurement services. It had been called Craig International Supplies.
Jill MacDonald, joint managing director of Craig International, said the deal had allowed the company to fast-track its plans to set up shop in the Middle-East, a region it had been eyeing for some time.
Douglas Craig, chairman and managing director of Craig Group added: "This is the first venture in the Middle-east for Craig International and, combined with its extensive operations in Europe and North America, significantly widens its global reach.
"We anticipate strong growth from overseas oilfield procurement business as a result, even in this challenging climate."
Craig International is one of three divisions owned by Craig Group. North Star Shipping boasts the largest, wholly-owned UK-based fleet working in the North Sea, while Craig Group Leisure operates the Kings Links Golf Centre in Aberdeen.
The group recorded pre-tax profits of £20.5million during the 12 months to April 30, 2014, up from £17.3million in 2012/13, while turnover grew by more than £30million to £177.7million.
Recommended for you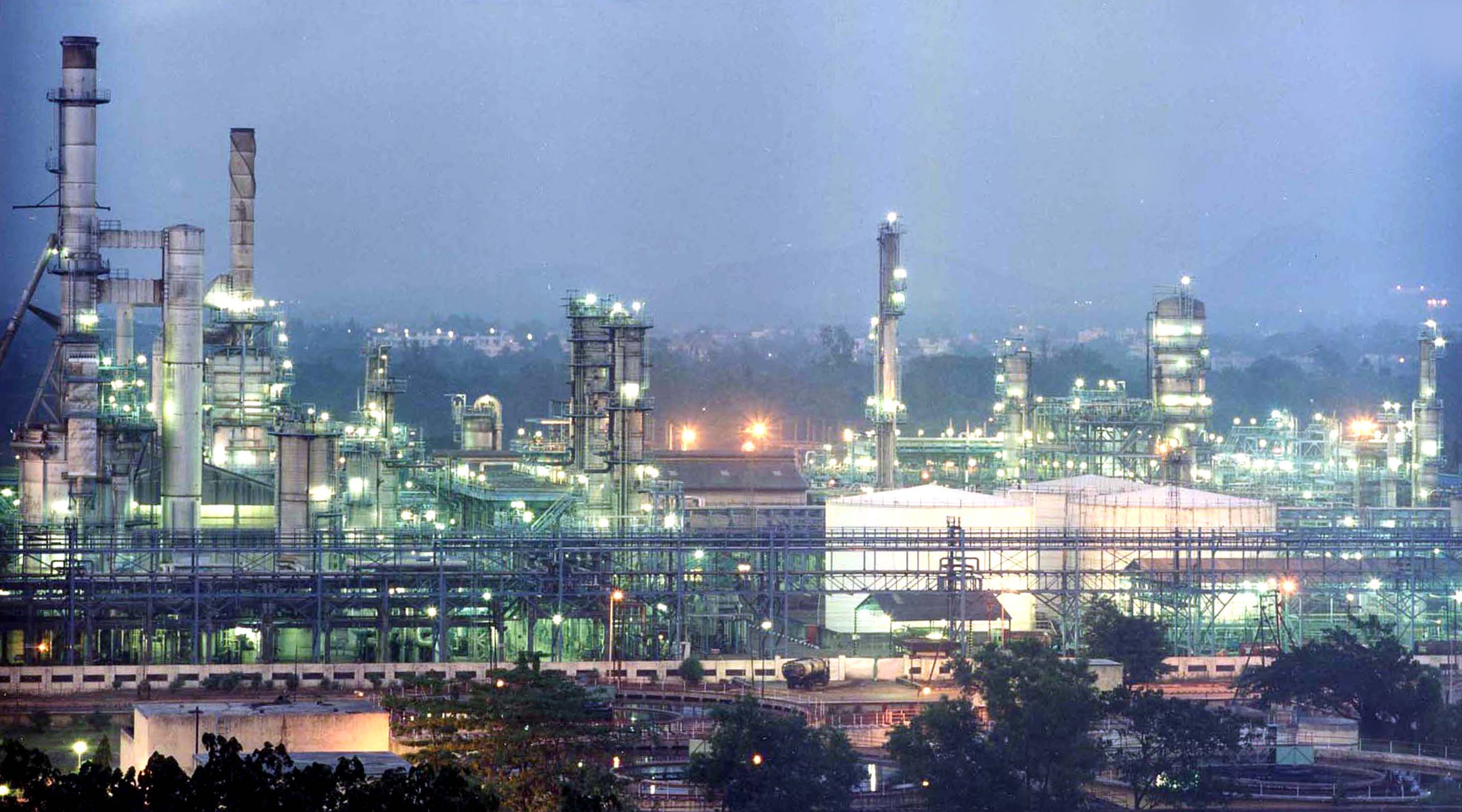 India faces up to its energy challenges