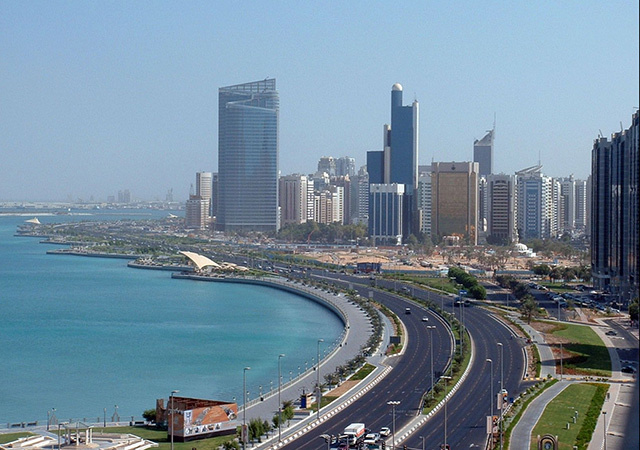 Churchill Drilling Tools will launch its HyPR HoleSaver in the Middle East.
The expansion comes after successful deployments of the hydraulic pipe recovery tool in the North Sea and the Gulf Of Mexico.
The technology is aimed at cutting costs by allowing operators to free pipe in just a few short hours rather than using traditional methods which can take several days.
Nicholas Kjaer, general manager of Churchill's Dubai office, said: "This is an exciting time for the company and our clients, as we continue to expand our global offering and make the HyPR tool available to the Middle East region for the first time.
"The tool has already been recognized by the oil and gas industry for its ability to deliver ground-breaking time savings for operators."
The kit is set to be unveiled at the IADC Middle East Drilling Technology Conference and Exhibition in Abu Dhabi from January 26th.
Recommended for you
X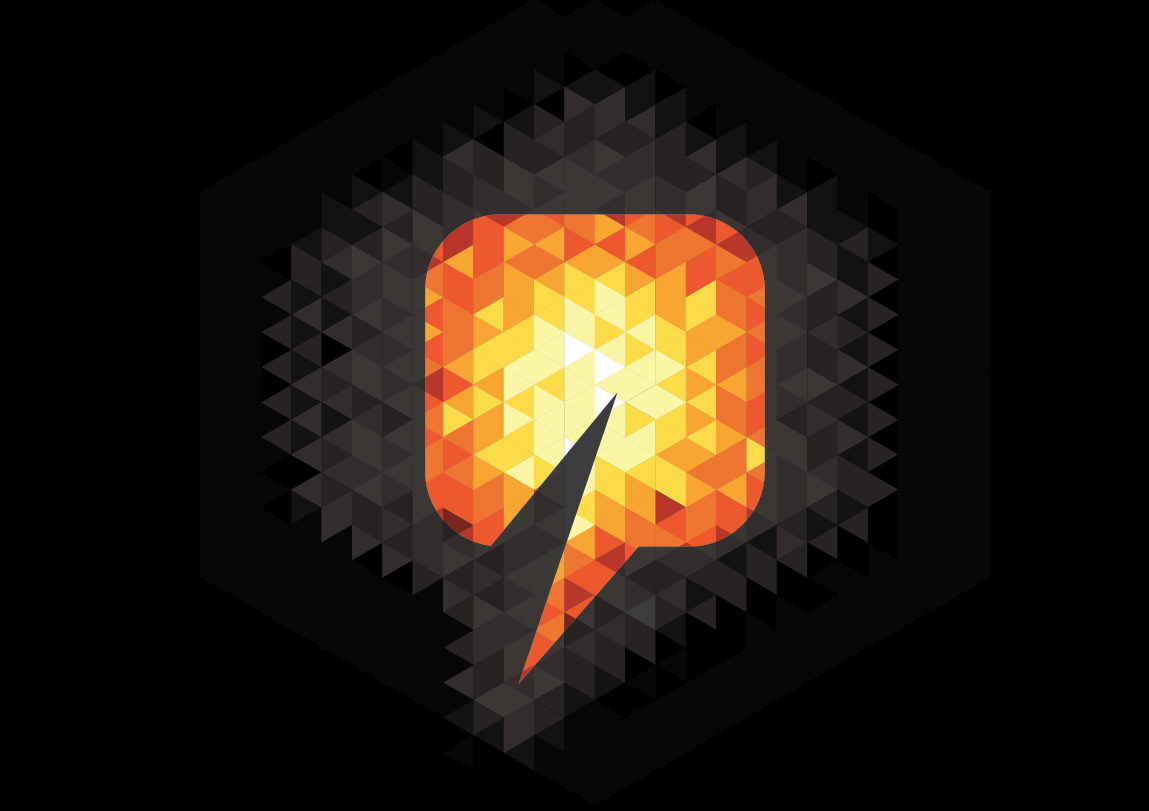 Dulas makes gains on Welsh Water's Five Fords project