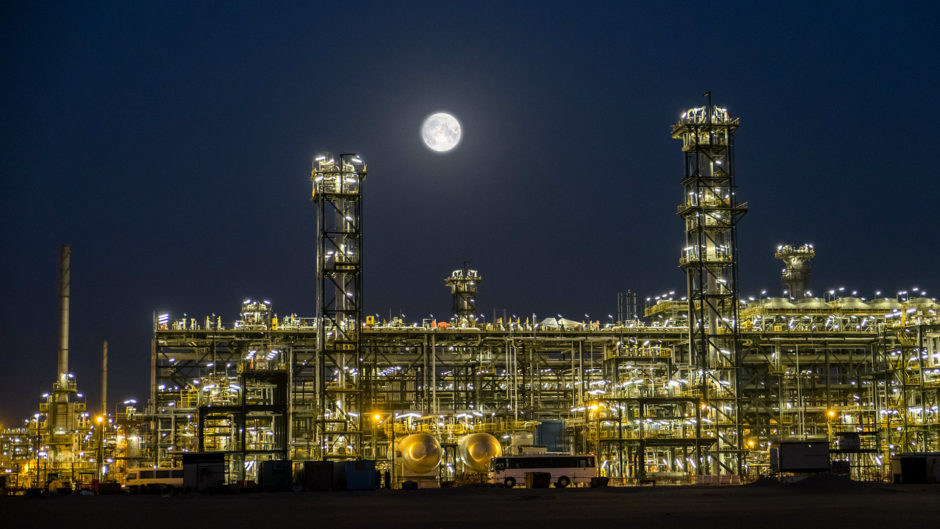 Occidental Petroleum has made another discovery in Abu Dhabi's Block 3, the company revealed during a quarterly results conference call.
"Following the award of Block 5, we made a multi-reservoir discovery in Block 3. We still have more exploration and appraisal work to complete, but are highly encouraged by the results to date," Oxy CEO Vicki Hollub said.
Adnoc awarded Block 5 to Oxy in December 2020. Block 3 covers 5,782 square km, where Oxy has previously drilled two exploration wells. Block 5, adjacent to Block 3, covers 4,212 square km.
The company said initial spending on exploration was low in Abu Dhabi. It carried out seismic on Block 3 last year and will extend this to Block 5 in 2021.
Oxy carried out front-end engineering and design (FEED) at Al Hosn on debottlenecking in 2020, with a final investment decision (FID) due this year. It expects this project to come online in 2023.
Block 3 is close to Oxy's Al Hosn gas field.
It will drill further exploration and appraisal wells in 2021-22 on Block 3, expanding drilling to Block 5 in 2023.
Algeria
Reforms are under way in Algeria, with a new contract signed this year. Development drilling and workovers should resume in the North African state this year, extending into 2022-23.
It plans to carry out FEED activities in Algeria next year and move into contract awards in 2023.
Much of the discussion during the conference call focused on Oxy's carbon ambitions. Hollub said while the company had initially focused on CO2 management as part of its enhanced oil recover (EOR) business, it is now a "new business, a new business that not only will add additional value for our shareholders over time, but reduces emissions in the world".
Oxy is working on direct air capture (DAC), with the aim of making this "operational and commercial", she said.
The company plans to site DAC units near "the Permian and the DJ, the Powder River, Oman and ultimately, and hopefully in Algeria too. So, we can put it anywhere we want."
Recommended for you

Adnoc stakes its claim to meet the world's energy needs