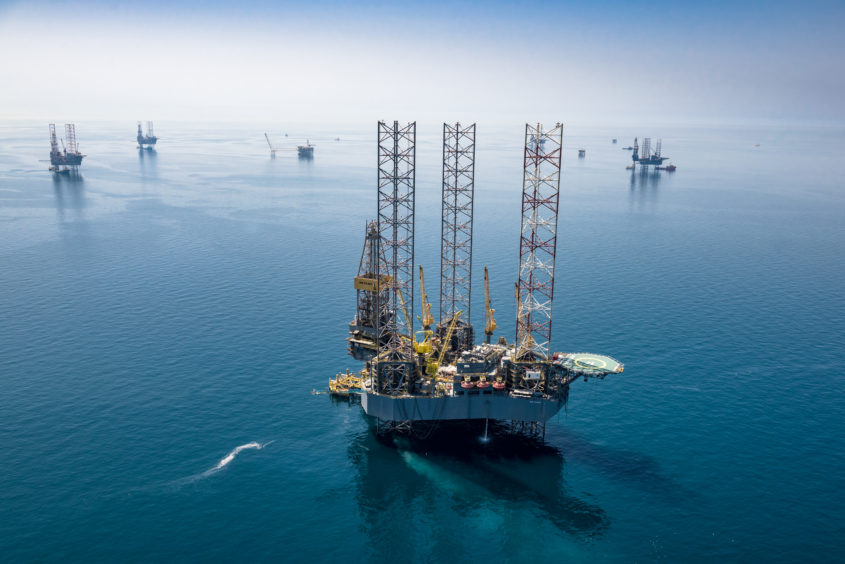 Saudi Arabia's purchase of ADES International reduces the risk that the company's contracts be cancelled or renegotiated, Fitch Ratings has said.
The Public Investment Fund (PIF) set out a plan to take ADES private earlier in March.
Assuming the deal goes as planned, this would "improve the company's positioning and stability of its oilfield services revenues" in Saudi, Fitch said.
ADES' key customer is Saudi Aramco, the ratings agency said. It provides 54% of its revenues. Fitch has previously worried that customer concentration was a risk for ADES' rating. Kuwait, Egypt and Algeria provide 26%, 16% and 4% respectively.
PIF's move will not trigger change-of-control clauses in ADES' bond. This $325 million instrument is due 2024.
PIF will be a minority shareholder in ADES. The Abbas and Hussein families hold 64% of ADES, through ADES Investments.
Changes to the credit rating may come once ADES sets out a new strategy.
ADES has a 7% share in Saudi's onshore drilling market. It has 15 onshore rigs and six jack-ups in the country, according to a September 2020 presentation. Work slowed for ADES in 2020 with some contract suspensions in Saudi.
Aramco does have investments in a number of drilling companies. It formed ARO Drilling with Rowan Rex in 2017 and the Saudi Aramco Nabors Drilling Company (SANAD) with Nabors International.
In 2018, Aramco and NOV Downhole Eurasia formed Arabian Rig Manufacturing (ARM), which planned to build 50 onshore rigs over 12 years.
Recommended for you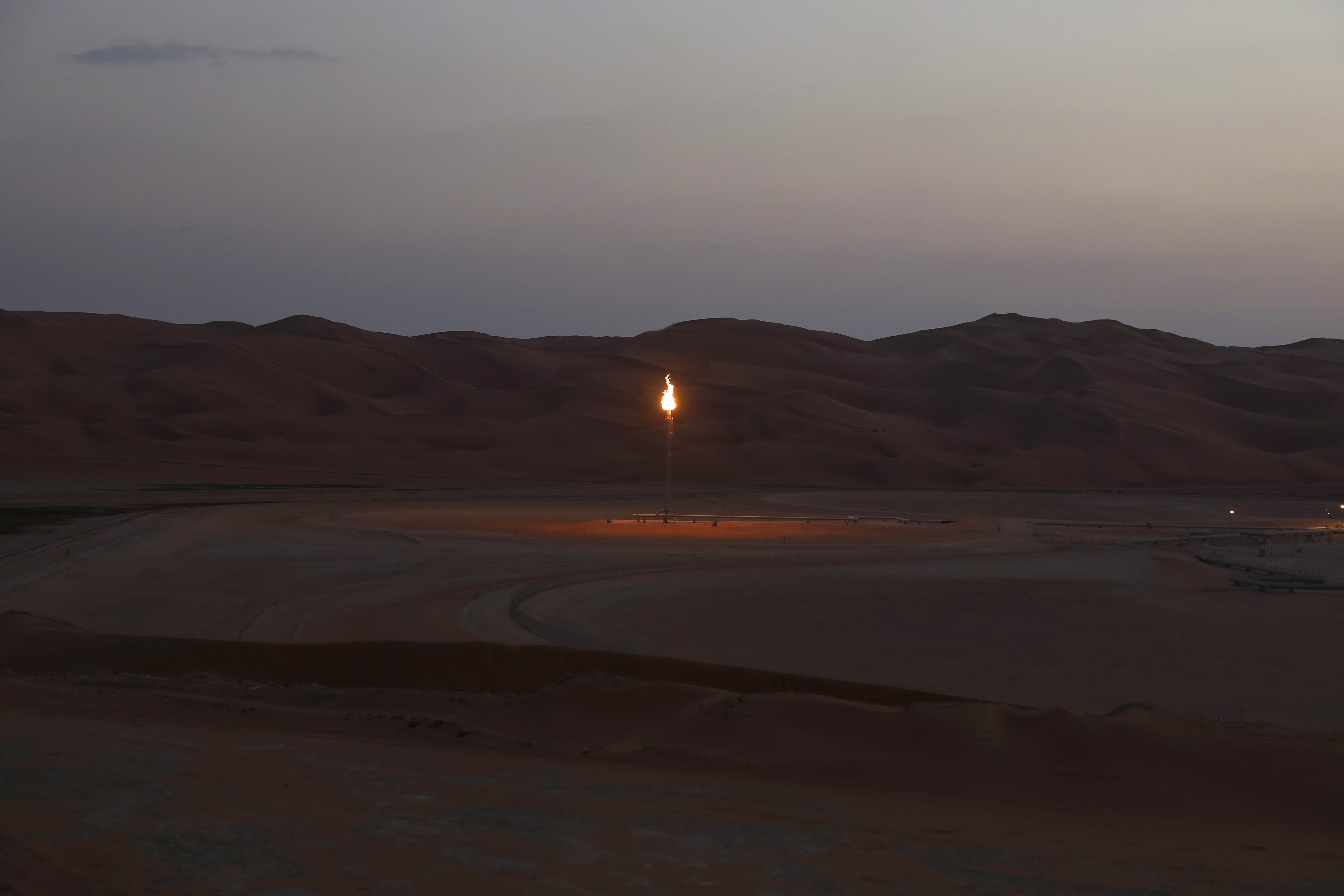 Saudi oil driller's IPO covered within hours in bearish market