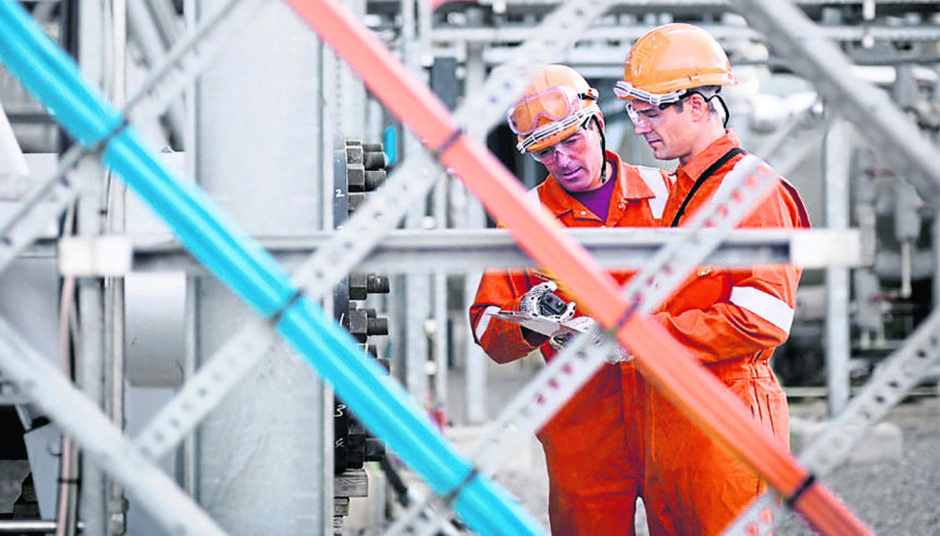 Penspen has won a four-year contract to procure and construct flowlines and wellheads for 51 wells for ADNOC Onshore.
Galfar Engineering & Contracting Emirates awarded the work to Penspen, the second in recent months. The work will take place at oilfields at Shah, Qusahwira and Mender.
The companies are to increase oil production at the fields. Penspen said it would focus on design and detailed engineering of various wells. These include gas lift, water alternating gas (WAG), electrical submersible pump (ESP), water injection and water disposal wells.
The companies aim to deliver the work by June 2025.
Penspen's regional marketing director Mohamed Elwakeel said the award was "another endorsement of the long track record Penspen has had in the Middle East. This year marks 60 years since our first office opened in the Middle East, and we are delighted to be continuing to work with key local partners such as Galfar Emirates and ADNOC Onshore."
Elwakeel went on to say Penspen's differentiator was "the technical and operational quality of service we deliver to clients, and the range of work required across 51 wells will suit our experienced teams.
"We look forward to working with Galfar and ADNOC on this project, as well as others in the future."
The company won work from Galfar in November 2020. The £1.8 million engineering project award saw Penspen commit to well tie-in work at the Haliba oilfield. The Al Dhafra Petroleum joint venture, made up of Adnoc, Korea National Oil Corp. (KNOC) and GS Energy, owns Haliba.
Haliba should reach 60,000 barrels per day of production capacity by 2023. Penspen's work covers 75 wells at Haliba.
Recommended for you

ADNOC Drilling lands $2bn contracts for Ghasha 'mega-project'