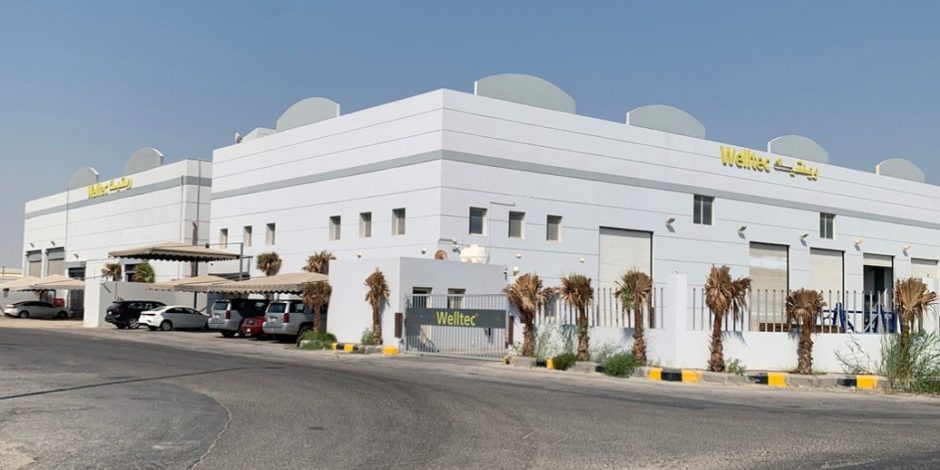 Saudi Aramco has signed a long-form contract with Welltec for completion products and services.
Welltec's sales director Kevin Wood said the company had begun installing Welltec Annular Barrier (WAB) metal expandable packers for Aramco in 2014. "The award of a long-form contract demonstrates how far we've progressed since then," he said.
"Confirmation of this award represents a major step in our partnership with Saudi Aramco", he said. This "also enables us to continue along the path of exemplary service quality in the execution of completions".
"With more products being qualified through Saudi Aramco this year, and the addition of an in-country Welltec manufacturing facility, it's greatly appreciated that Welltec have been recognised through this award."
Welltec Middle East vice president Hani Sagr said the long-form contract was the highest level of Aramco procurement.
"It provides the best possible foundation for the provision of our technology and services to Saudi Aramco, enabling us to continue growing our partnership as well as our overall presence in the region."
The company began working on the plan in earnest in December 2018, he said.
"This is not only an excellent recognition of the great teamwork between Welltec and Aramco, it also highlights our commitment to the IKTVA programme geared towards in-Kingdom value creation".
Welltec opened a manufacturing and maintenance centre in Al Khobar in June 2019. This site serves as its hub for the Middle East.
On opening the facility, the company said it employed 50 Saudi nationals at the site. This is in "full alignment" with the Vision 2030 and IKTVA plans.
Welltec has recently signed an intervention deal with Petronas, which runs for three years. The service company committed to providing downhole conveyance and powered mechanical services in Malaysia's East and West regions.
Recommended for you

Aramco posts barnstorming quarter