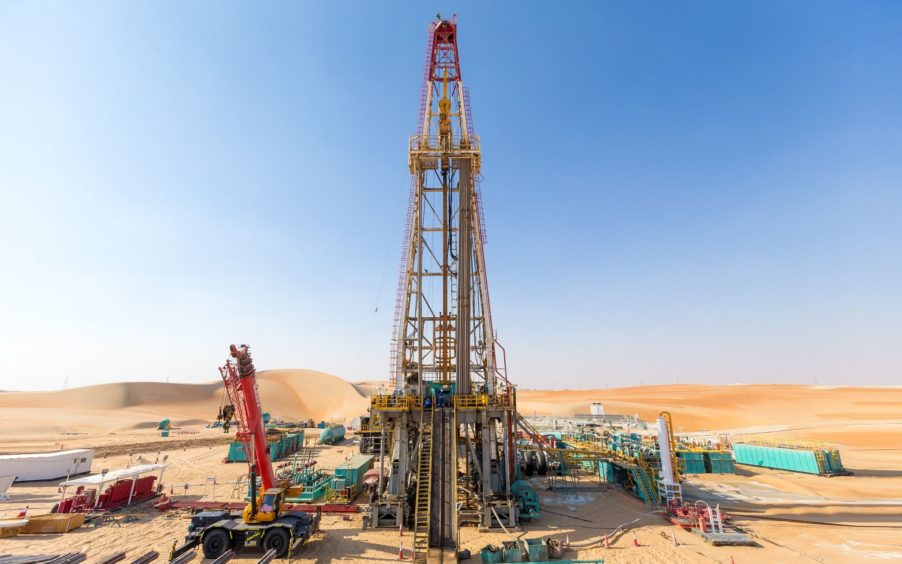 Adnoc has set out a further investment of $165 million to improve drilling performance, through the issue of four packages.
The company's Adnoc Onshore unit issued work to Weatherford Bin Hamoodah Company, BJ Services Company Middle East, Al Masaood Oil Industry Supplier and Services Company, and International Tubular Services Middle East.
Adnoc said the money would go to automated catwalk, bucking units and Casing Running Tool (CRT) units.
This should reduce the time it takes to drill a well by three days, it said. This is a "further demonstration of how we are optimising costs and improving performance to maintain our position as a leading low-cost energy producer", the company said.
Of the contracts issued, more than 60% is expected to go back into the United Arab Emirates economy, via its in-country value (ICV) programme.
The new equipment will also improve operational safety
The CRT/ACW/Bucking units will also contribute to improved operational safety through the automation of manual processes and integrated safety systems.
Earlier in May, Adnoc said it would invest $318mn in smart wells at its Bu Hasa production facility. It awarded this in two packages. One went to China Petroleum Pipeline Engineering Co. and the second to Robt Stone.
The work will involve up to 260 wells. Adnoc said the contractors would acquire all the required equipment upfront. This will allow them to carry out construction and well work faster.
The company aims to increase Bu Hasa production to 650,000 barrels per day. This will serve as part of its long-term plan to reach capacity of 5mn bpd by 2030.
Recommended for you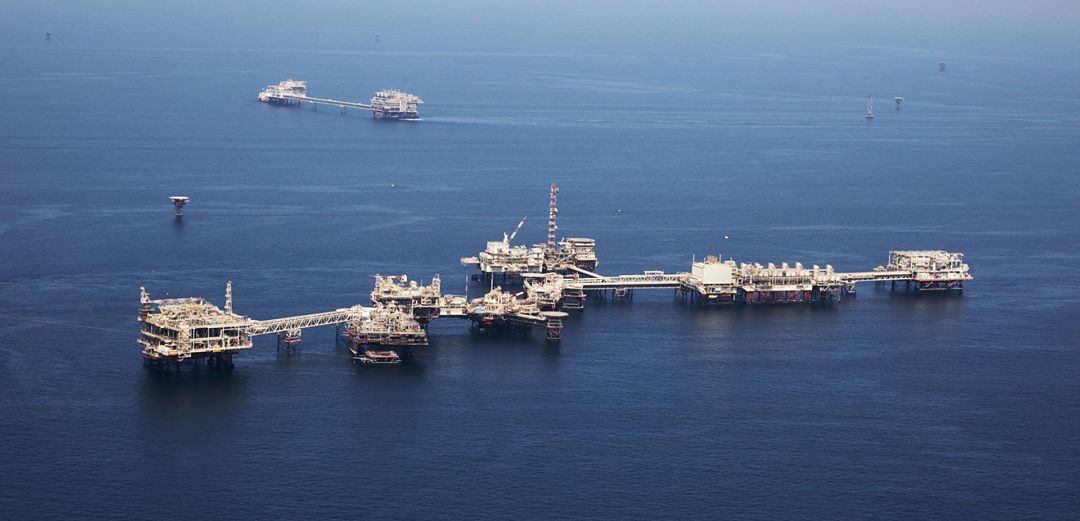 Adnoc Drilling adds two more jack-ups