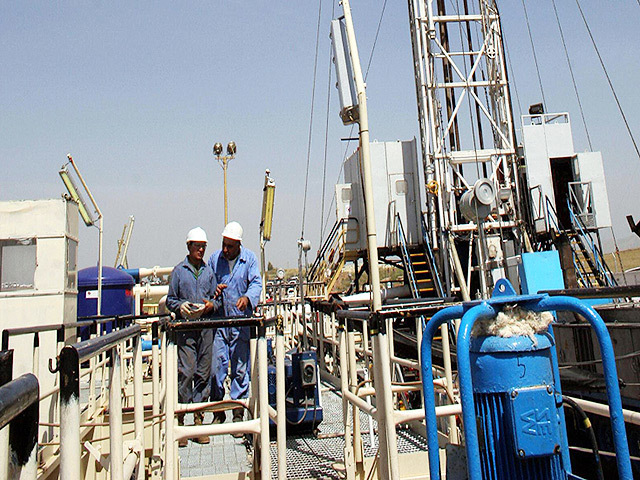 Kurdistan has issued a notice to Genel Energy that it intends to terminate licences on Bina Bawi and Miran.
The London-listed company said it believed the Kurdistan Regional Government had no grounds for this decision. The company said it hoped to continue operations under its production-sharing contracts (PSCs) but would seek compensation if it became necessary.
First, Genel will issue notice of dispute to Kurdistan on each PSC. This will trigger an obligation to hold "good faith negotiations" on resolving the matter quickly and without international arbitration.
The PSCs gave Kurdistan a right to terminate the licences in April and May of 2020, if no new gas lifting agreement had been reached.
In August, in Genel's half year results, the company said it had found difficulties in negotiating with Kurdistan. It has been working to develop assets, Genel said, with a plan set out in September 2019.
In the course of these negotiations, Kurdistan had said it "would not serve notice of intention to terminate the PSCs" while these talks were ongoing.
Genel said it had honoured the agreement from September 2019. It submitted proposals to Kurdistan on developing the two PSCs.
Booking value
In its half year results, Genel said it was seeking "to progress Bina Bawi in the right way under the right conditions".
The company said success at Bina Bawi would provide details about how to develop Miran. However, it warned, problems at the former could lead to a "materially lower asset value for both assets".
Genel had a book value of $367.4 million for Bina Bawi as of the end of June, with $122.6mn for Miran.
Kurdistan has slowed payments to operators for production. As of March 2020, payments were made one month in arrears. This then increased to two months. Furthermore, the local government sees these debts as interest free – a position with which Genel disagreed.
Recommended for you

The Energy Voice guide to North Sea strike action